What should you consider before settling for any solar installer in Hawaii as the best for your home?
Going green with solar is a smart decision. Solar is the cleanest renewable source of energy on earth. Here are the key things to consider before choosing any solar installer in Hawaii as the best for your project.
Here's how to choose the right solar installer in Hawaii 
Credentials
Never hire a solar installer in Hawaii without requesting their credentials. A solar installer's expertise and certifications say a lot about who they are and what they can do. You shouldn't hesitate to request proof of certifications and licenses from the solar installers on your shortlist. Even more, find out more about their experience in setting up solar systems on roofs or any other locations similar to the ones you have. All these will give you a crystal-clear idea of what to expect even before you hire any solar installer in Hawaii.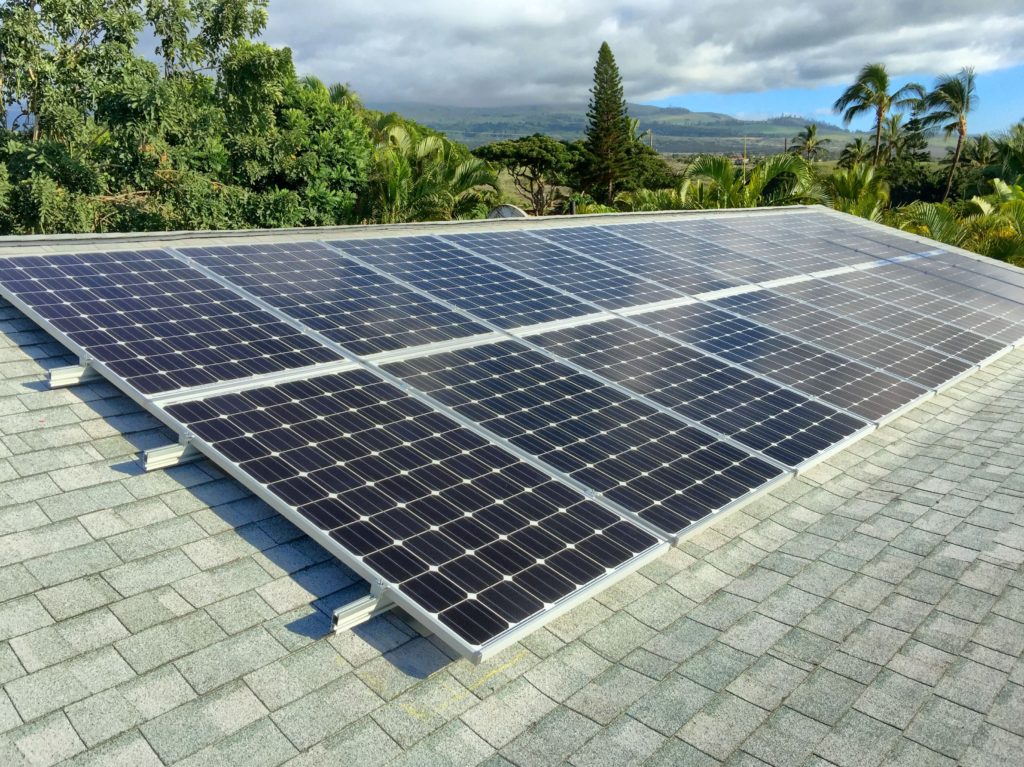 Client testimonials and reviews
To get a good idea of the track record of any solar installer in Hawaii, go through their online reviews. Lookout for specific experiences people had with the company and their workers. It's easy to spot a pattern of top-quality or poor service. You should also ask friends, colleagues, loved ones, and neighbors, etc. for recommendations. Better still, if there's anyone around you who has a solar system installed on their rooftop, you may ask about the solar installer's quality of services.
Warranties
As a rule of thumb, you should never hire a solar installer in Hawaii without knowing the warranties the company is offering. Find out if the service contract includes items such as warranties on workmanship, maintenance policies, and performance guarantee. If the solar installer is offering these warranties, request precise details of what is covered or omitted and the duration of the warranty. Reading the fine print before signing any contract can save you from huge disappointments down the road. 
Turnaround time
How soon can the solar installer in Hawaii complete your PV system installation? The solar installers on your checklist may have several jobs lined up. So, don't hesitate to ask the company about their work schedule, when they intend to start your work, and how soon the entire project will be completed. This will make it easier for you to plan ahead.
Customized solutions
When you're shopping for the best solar installer in Hawaii, do away with installers that try to sell you on a one-size-fits-all PV system. Rather, consider solar installers like Pacific Energy that offers customized solar solutions depending on the precise energy needs of your home and particular requirements. Top-quality solar installers in Hawaii will visit your home, inspect the roof space or any other space you're considering. More so, they will review your budget and assess your electricity bills to get a full grasp of your solar needs.
Calculate the costs and ask for quotes
You should ask the solar installer for free solar installation quotes. Even more, you should consider calculating the cost of installing your solar system using this free solar size calculator. Nonetheless, the cost shouldn't be the only key thing to consider. Rather, quality of service, level of experience, reviews, recommendations, license, insurance, and expertise are other key things to add to your checklist.