SunPower is a leading global power house in solar panels innovation, design, and manufacturing. For more than 30 years, SunPower has been producing the most efficient and durable solar panels for commercial, residential, and government use. As part of our efforts to serve you better by providing only the best solar panels in the world, Pacific Energy is now a SunPower dealer in Maui.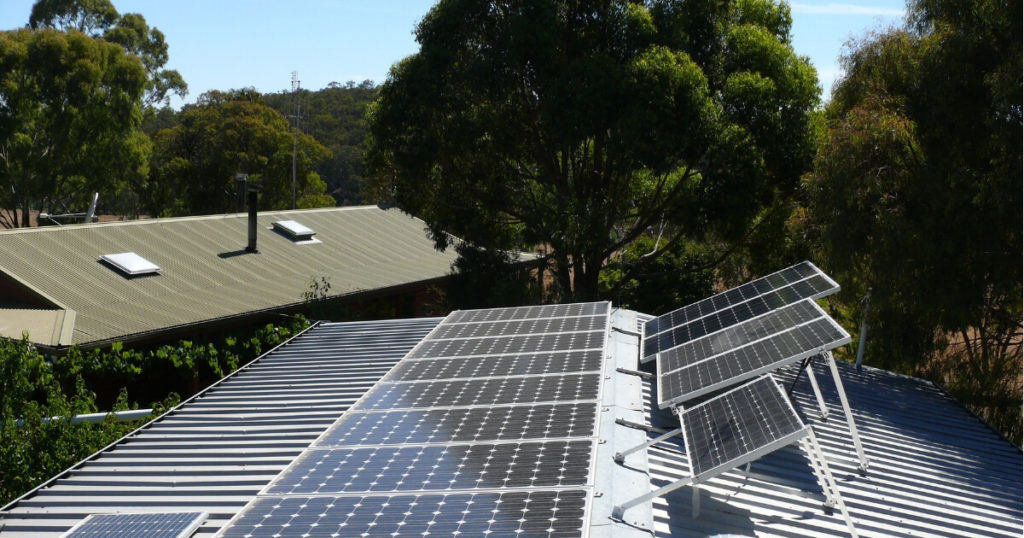 Why we chose to be a SunPower Dealer in Maui
Here are the key benefits of SunPower modules and why we chose SunPower as our primary PV module supplier:
SunPower's complete system warranty
SunPower's Warranty is the best in the industry. They are the only ones that come with a complete warranty that covers your solar system for 25 years. This includes a 25 year service warranty, a 92% performance guarantee and a 25 year workmanship warranty. SunPower has absolute confidence in their systems ability to deliver as promised.
Unique Maxeon cell technology
SunPower's Maxeon cell technology is essentially unique compared to other similar solar PV module available in the market today. SunPower's PV modules are absolutely suitable for Hawaii's humid, hot, and highly corrosive atmosphere.
Designed to be durable
At the core of every SunPower system is the Maxeon solar cell. This solar cell is built with a solid copper foundation to withstand severe conditions and deliver maximum performance for decades. This is a fundamentally different manufacturing process that any other PV panel manufacturer.
Unbeatable performance
SunPower systems can produce up to 55% more energy compared to conventional ones. More power translates to fewer panels on your rooftop and more savings. This makes the system the most resourceful solar panels available on the market today.
So if you intend to go solar, you should embrace the best solar system available on the market. SunPower PV panels are designed to self-activate early, work around the clock, and shut down later in the day. This gives you the rare chance to make the most of the generated energy and the extraordinary savings that comes along with it.
Over time, conventional solar cells lose power as a result of breakage and corrosion. However, the exceptional design of SunPower cells eradicates 85% of reasons for such power loss. With SunPower, your solar panels will deliver impeccable performance without failure. You'll also benefit from savings with either a home solar system or a commercial one for several decades.