Ever since the "boom" of the solar technology these past few years, there's an ongoing debate among homeowners everywhere. Should you hire Hawaii solar contractors to install a PV system for your home or should you just do the job by yourself?
Going the DIY route may seem like a comfortable and much cheaper idea. After all, with so many tutorials on how to install a solar system on a home, who needs to look for Hawaii solar contractors to do a job you can do on your own?
Unfortunately, without the proper training and solar panel installation experience, you should think twice before deciding not to hire a certified installer. That in mind, here are the top advantages that come with hiring the best Hawaii solar contractors to install a PV system for your home.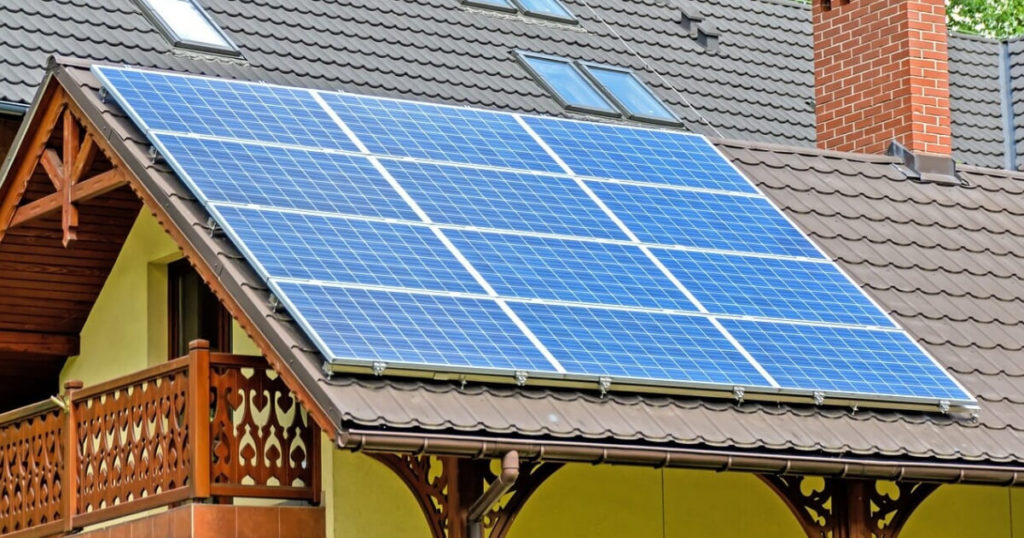 The n.1 advantage to hiring Hawaii solar contractors is getting a warranty for your system
Most solar PV systems come with a warranty of at least 2 decades. Whereas, installing your solar system by yourself clearly doesn't come with this advantage.
While it's true that there is minimum maintenance involved once you have your PV system installed, you never know if anything should happen later on. Maybe something "breaks" and you may need to call someone for repairs.
Furthermore, many Hawaii solar contractors offer a warranty on their workmanship. Properly installed solar panels should not result in any roof damage, as long as your solar installer is a licensed professional.
Safety plays an important factor during the solar panel installation process in Hawaii
There are many risks to take into consideration when installing a solar system. A licensed solar installer in Hawaii has the necessary training, equipment and experience to get the job done in total safety.
Installing solar panels on a roof may not seem like a very difficult task, but the process of constantly having to climb up and down a ladder, hauling panel after panel on a rooftop and walking around on a sloped surface high above the ground can be dangerous.
Furthermore, you may not be able to connect to the grid if you choose to install your own system or worse, you may harm yourself if you don't have any experience working with electricity.
By hiring solar contractors in Hawaii, you hire a team of professionals with training and experience
While solar kits come with well written instructions, a team of professionals is still better qualified to get the job done right, on the first try.
Unless you've had proper training on how to install a solar PV system on a home, maybe you should let the task in the hands of a professional. Hiring a solar installer may come at a cost, but it also comes with the advantage f making an investment that's well worth it in the long run!
A great advantage that comes with hiring professional solar installers in Hawaii is boosting your home's value
Homes in Hawaii equipped with PV systems have higher values and sell more quickly. However, if the installation hasn't been done by a team of professionals, you can forget about appraisers and home buyers being able to properly assess the quality of your investment.
Because the demand for solar system equipped homes is increasing, you should definitely take advantage of installing a PV system for you home, but allow a team of Hawaii solar contractors do the job from start to finish.