How can you find and hire the best solar company in Hawaii?
Due to its abundant sunshine and high-power rates, Hawaii is a perfect location for solar energy. As a result, many solar companies on the island provide solar installation services to homeowners and businesses. Yet, with so many companies to choose from, choosing the best solar company in Hawaii for your needs can be tricky. In this blog post, we will highlight key factors to consider while looking to find and hire the best solar company in Hawaii.
Tips For Hiring The Best Solar Company In Hawaii
Read on to figure out what to consider before hiring the best solar company in Hawaii:
Experience and reputation
Experience and reputation are important elements to consider when you need to hire the best solar company in Hawaii. You should work with a company that has been in the field for a number of years and has a solid reputation for providing high-quality services. Examine the company's website, online reviews, and client testimonials to determine their level of skills and customer satisfaction.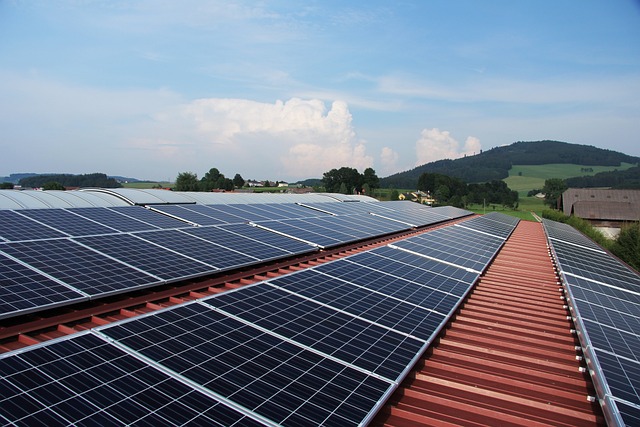 Quality of equipment
Another significant factor to consider is the quality of the solar company's equipment. You should go with a company that only use high-quality solar panels, inverters, and other components. Superior equipment assures not just maximum energy output but also durability and lifespan. This is one of the key things to consider while looking to hire the best solar company in Hawaii.
Best solar company in Hawaii: Financing options
Solar installations can be expensive, and not everyone has the financial means to pay for them all at once. As a result, many Hawaii solar companies provide financing options like solar loans, leases, and power purchase agreements. Pick a provider that provides flexible and cost-effective financing alternatives that meet your needs. You shouldn't hesitate to reach out to Pacific Energy today for various flexible solar financing options.
Licensing and insurance
Make certain that the solar firm you select is licensed and insured to do business in Hawaii. License assures that the company has complied with all legal requirements for providing solar installation services, whereas insurance protects you from liability in the event of an accident or damage during the installation procedure. Learn more about the process of going solar in Hawaii.
Customer service
The best solar company in on the island offers great customer service. The provider should respond quickly to your inquiries, provide prompt installation and maintenance services, and offer a warranty on their services. A firm that promotes customer happiness is more likely to deliver quality services and ensure that your solar system runs efficiently.
Finally, choosing the right solar company in on the island requires careful evaluation of a number of factors. This include expertise, reputation, equipment quality, financing possibilities, license and insurance, and customer service.
Before making a final decision, do your homework and evaluate different companies. You may save money on energy costs, lower your carbon footprint, and contribute to a cleaner and more sustainable future by selecting the right solar business on the island.