Are you searching for the best solar installers on Maui?
There are several key things to look for to find the best solar installers on Maui. Let's find out what these key things are and why they are important.
What to look for in the best solar installers on Maui?
The following are key things to look out for when searching for the best solar installers on Maui:
Licenses and insurance
The best solar installers on Maui should be fully licensed and insured, or at the very least possess a C-10 license, which is a general electrical contractor's license. To handle the wiring and electrical components of your system, you must confirm that they are licensed.
General contracting, electrical, home improvement or home performance contracting licenses are typical licenses for solar installation. Additionally, the best solar installers on Maui must be covered by general liability insurance.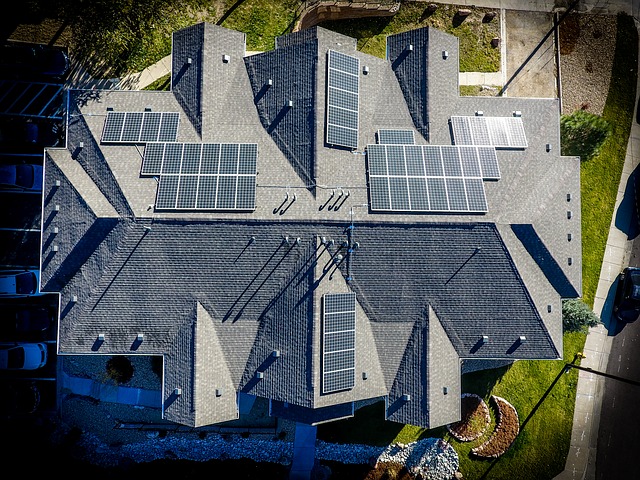 Track record and experience
A lot of individuals from all disciplines are drawn to the solar industry since it is expanding. Finding an installation with a lot of experience and solid work history can be challenging, but it has several benefits. Make sure your solar business won't abandon your project before it is completed. A solar company should also be able to supply you with examples of systems that they have installed for past customers. Learn about the various available solar services on Maui.
Reputation in the industry

Installers can be judged well by reading consumer reviews of solar companies. Customers that leave ratings and reviews can provide you with information that is useful. Ratings and reviews can alert you to the unprofessional conduct of your installation. You should probably deal with a different installer if you noticed a trend in consumer complaints.
Consider a workmanship warranty to find the best solar installers on Maui

All the issues that will develop as a result of a poor installation are covered by a workmanship warranty. The craftsmanship warranty will pay for the repairs if a panel comes away because the screws holding it in place weren't tight enough. These warranties are offered by contractors in a variety of lengths, ranging from 1 to 25 years.
When new, unproven businesses offer you extended warranties, be wary. There is no guarantee that they will remain in business long enough to honor their warranty, even if they make a 10- or 25-year pledge to clinch the transaction.
If a company offers an extended warranty, you should first make certain that they have a track record of successful operations in the solar sector. You need to be certain that they will still be in business in ten years to honor that warranty. Learn about how Hawaii solar tax credit work.
Consider expertise to find the best solar installers on Maui

The best installer ought to have years of experience installing solar energy systems. The easiest way to determine your company's standard is to find out if they have passed the NABCEP test and have at least two years of practical experience in solar or a similar industry.
The North American Board of Certified Energy Practitioners (NABCEP) is now the greatest national standard certification program, and its certified solar installers are the best (NABCEP). You can also look up evaluations of solar companies, especially for those without NABCEP certification.
Competitive Quotes
For solar systems, various firms charge varying prices. Some people compete more fiercely than others. The most common and straightforward method is cost-per-watt, however, we have encountered every payment structure imaginable. Regardless of the size of your system, the installation should charge you a single fee.
The majority of businesses will arrange a time to visit your house in order to precisely estimate costs. You are free to ask any remaining inquiries, such as the ones listed below, at this time.