Maui residential solar tax credits are for homeowners who are interested in generating their own electricity through a solar system. Currently, Hawaii pays some of the highest electricity rates in America. Thankfully, there are several solar incentives you can benefit from by installing a solar system.
You can make the switch to a solar system to start making the most of the key benefits of going green with solar PV panels. Here are the various solar incentives including Maui residential solar tax credits:
Types of Maui Residential solar tax credits
Homeowners can be eligible for the following Maui residential solar tax credits: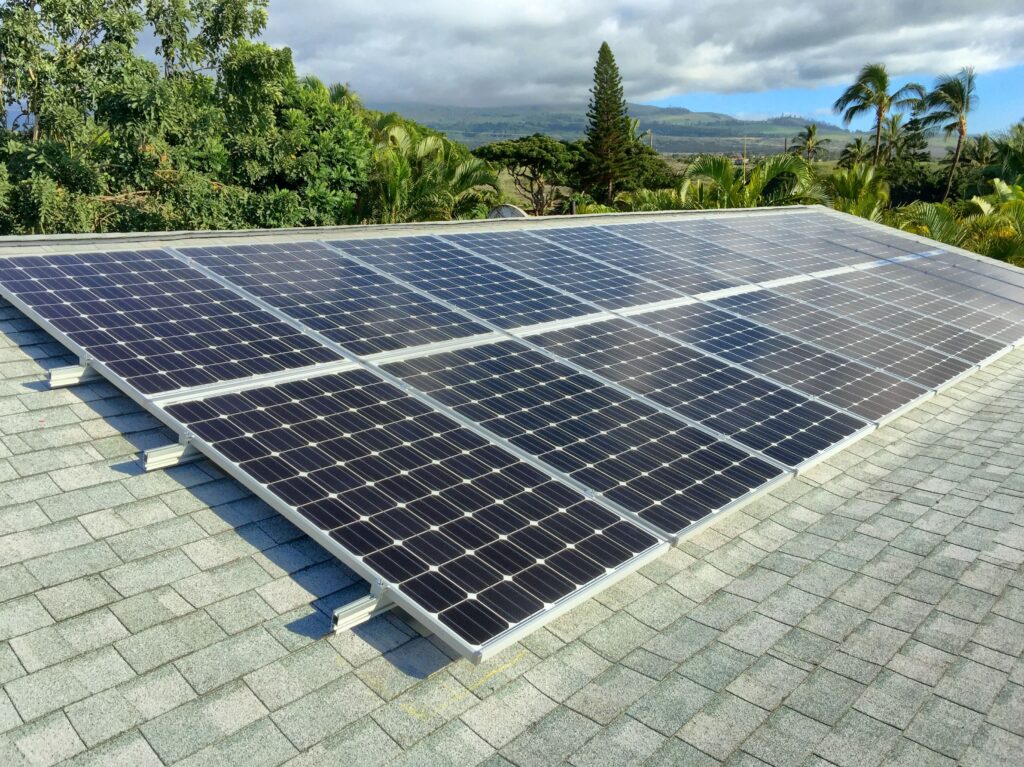 Federal solar investment tax credit
This federal incentive comes with a 26% federal solar tax credit which is available for residential solar systems installed until December 31, 2022.
When you buy and install a solar panel on Maui, with or without a home battery, you may be eligible for the 26% federal tax credit. The Maui residential ITC will reduce to 22% in 2023 and ends in 2024. That means the perfect time to get a solar system to make the most of these federal government incentives is now and not later.
Renewable Energy Technologies Income Tax Credit (RETITC)
This incentive is a 35% state solar tax credit and its available to purchased residential solar systems in the Aloha state. Homeowners will get a maximum $5000 tax reduction. The best part is that if your RETITC goes beyond your taxes due, you are allowed to carry your credit forward until used.
Green Energy Money Saver Program (GEMS)
If you're a moderate-income homeowner in Hawaii, you can be eligible for special on-bill financing for a rooftop solar system. The special billing includes home batteries, solar water heaters, and other Hawaii energy enhancement systems.
To be eligible for GEMS, your source of power must be Maui Electric (MECO), Hawaiian Electric (HECO), or Hawaiian Electric Light (HELCO).
How to choose the right solar installer on Maui
Here's how to find the right solar installer on Maui:
Read client testimonials and reviews
You can find the best solar installer on Maui by reading testimonials and reviews of various solar installers on the island. Testimonials and reviews can easily tell if the installer has a strong track record of quality work or not.
While it's normal to have some positive and negative reviews, if the negative ones outweigh the positive ones, that's a red flag. Another option is to read the reviews to learn what precious customers are either commending or complaining about.
What warranty is the installer offer?
Professional installers on Maui aren't afraid to provide a warranty for their work. Before signing any solar installation contract find out if it includes warranties on workmanship.
Turnaround time
The earlier your solar panels are installed, the sooner you can start making the most of them and getting ROI on your electricity bills. How fast can the solar installer you're considering complete your installation? Will it take days, weeks, or even a month? Find out!
To maximize the opportunities that come with Maui residential solar credits, get a solar system today. Contact us to get started.