Are you looking for some good reasons to go solar in Maui this year?
Taking the leap to go solar is definitely not an easy move, but it's the first step to saving a lot of money in the long run and reducing your carbon footprint. Furthermore, as technology advances, going green is becoming easier and easier for homeowners everywhere.
But why should you invest in solar this year? Is there a reason why this can't wait?
While the decision to go solar is an important one, make sure you don't wait too long to take the step. Without further ado, here are 5 great reasons to go solar in Maui this year.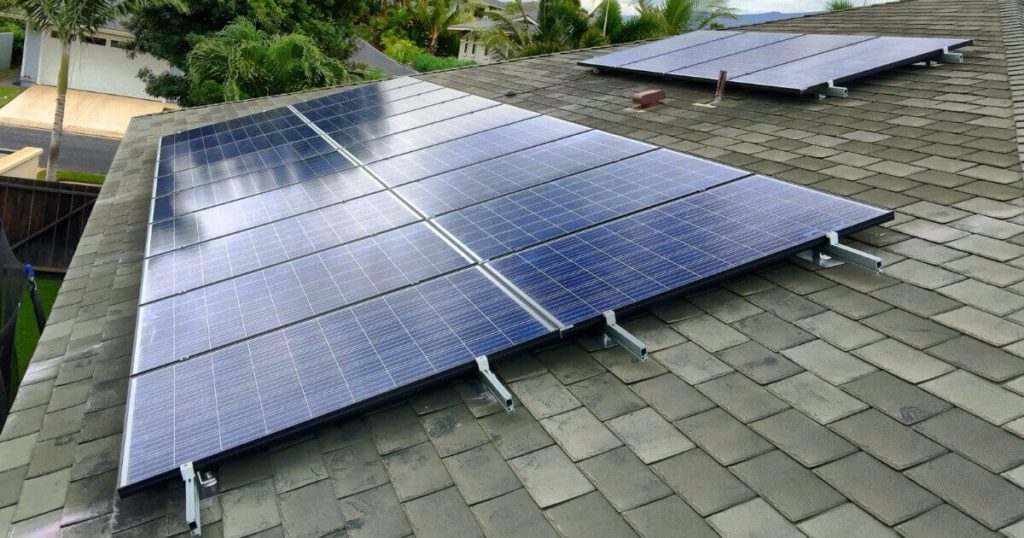 1. Looking for reasons to go solar in Maui this year? Do it for the tax incentives
Saving money and protecting the environment are probably the two most important advantages to going solar right away. But if you're still not sure if you're ready to go solar, consider the tax incentives!
It's no secret that in 2020, the tax credit steps down to 26 percent. Next year, it will be 22 percent and after 2023, the residential credit will be non-existent while the commercial and utility credit will drop to a permanent 10%. This is definitely something to think about if you plan on taking advantage of the tax credit.
2. The sooner you go solar, the sooner you can start to save
Obviously, the sooner you go green, the sooner you can start saving money. While there are plenty other things you can do to lower your electricity bill even without solar, installing a PV system for your home is the best way to save thousand in the long run. By our estimations, using a 4% national average increase in rates per year, a 10kw Solar PV system would save about $230,000 over 30 years.
3. Can't afford to pay upfront? Take advantage of the flexible financing options available today
Solar PV can be a considerable investment and paying for it upfront allows you to avoid paying interest and financing fees. However, not everyone can afford to go solar but the good news is, homeowners on Maui have options.
For instance, we found that a HELOC should get you the best interest rate. Locally, you can also find solar loans available from Hawaii State Federal Credit Union, Bank of Hawaii, First Hawaiian Bank and University of Hawaii Federal Credit Union.
4. Shrink your carbon footprint in 2020!
If you're looking for reasons to go solar in Maui this year, think about this. We live in tough times and pollution is definitely affecting all of us. So if you're looking to contribute to protecting the environment, now would be a good time to go green!
5. Planning on selling your home? Going solar will significantly increase the value of your property
If you wish to sell your home over the next few years, investing in solar is also an investment in your property. Getting a PV system will definitely increase the value of your home. You could be able to sell your property for much more than you originally planned and in the meantime, enjoy the savings!