A good understanding of solar leasing pros and cons in Hawaii can make it easier for you to figure out if leasing or buying a solar system is right for you or not.
Solar leasing is one of the options of going green with a solar system. It offers homeowners one of the easiest entrances into the solar market.
How does solar leasing agreement work?
When you opt for a solar leasing agreement, a solar financing and installation company will install solar panels on your rooftop without any down payment. Also, the company will make all necessary connections to provide solar power to the home.
In return, as the homeowner, you'll have to pay certain fee for the rights to use all the solar power the panel generates for a precise period of time often within fifteen and twenty-five years. Once the agreed period of time is up, the financial obligation ends and the homeowner has no further financial liability.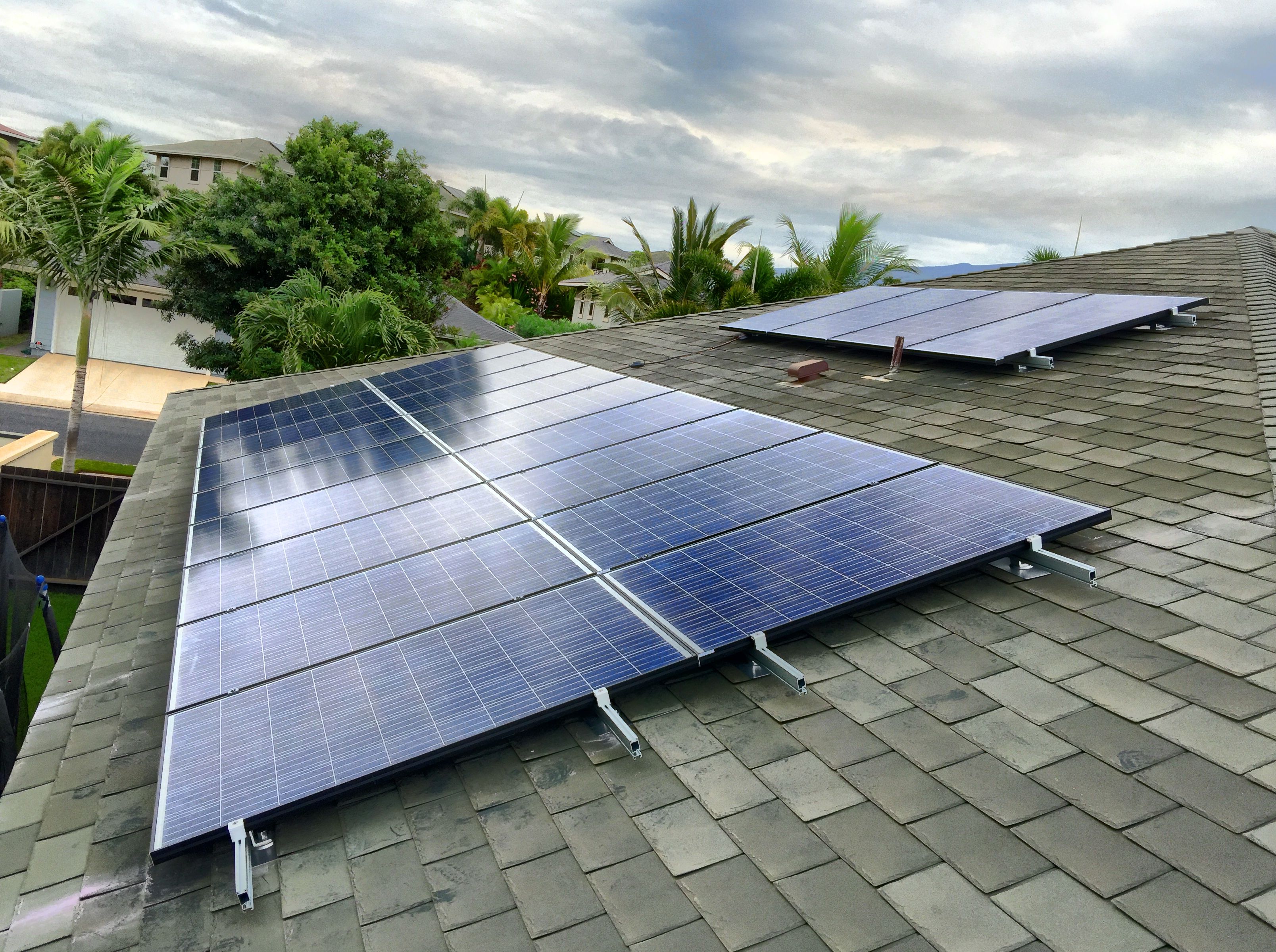 Based on the details of the lease, the fees may be paid monthly, yearly, or even in a lump sum. However, the most common options are monthly payments. It recreates the usual relationship between utilities services provider and consumers.
Key solar leasing pros and cons in Hawaii
An easy way to obtain solar power
Choosing to go green by buying solar panels may seem complicated. You'll have to consider various product options, and analyze prices amongst several other things. However, if you opt for the leasing option, all you have to do is sign the contract and the company will handle the rest.
You don't have to bother about down payments
Though the costs of solar systems are lower, if you choose to buy rooftop solar panels, you still have to come up with some upfront payments. However, with solar leasing, upfront payments aren't required. The equipment and installation are free and the homeowner is only required to pay monthly fees.
You're not responsible for repairs or maintenance
If for any reason your solar panels have defects and require repair, the installation company will be responsible for fixing it. Also, if the system is underperforming due to lack of maintenance, all you have to do is call the company and they'll do their job.
You can buy your solar system at the end of the lease
Once your solar lease is up, you'll have the option to purchase your solar system. The best part is you'll buy it at a fair market value considering its current age and productivity. If you don't need it, the installer will remove it at no extra cost.
Solar leasing cons in Hawaii
Here's a chance to compare the pros to the cons:
The leasing company gets all the financial benefits  
Solar isn't as expensive as it used to be. Also, there are several financial benefits of going green with a solar system. This includes federal tax credits, Hawaii state tax credits and other rebates you may be eligible for.
No net metering
If your solar power is connected to the grid, you can sell the excess energy from your system to the solar company. However, when you're leasing, the solar company gets all the benefits of net metering.
Your fees may be non-competitive
If your solar company doesn't increase their fees regularly as expected, the fees you're paying on your lease may turn out to be too high. You may end up paying a non-competitive rate for your solar system. Find out why solar panels are worth it in Hawaii.
Lower savings from solar lease
The amount of money you'll end up saving from your solar lease may be lower compared to the amount of money you can save if you had purchased your own solar system. You can read about how solar panels can save money in Hawaii.