Looking for the best ways to finance the installation of solar panels for your home in Maui?
More and more homeowners on the island choose to go solar. However, not everyone has the cash to pay upfront for such a hefty investment.
So, how do homeowners afford to go solar?
If you're wondering how to pay for solar panels for your home in Maui, keep reading. Below is a short guide of the most well known financing options that could help you afford to go solar right away.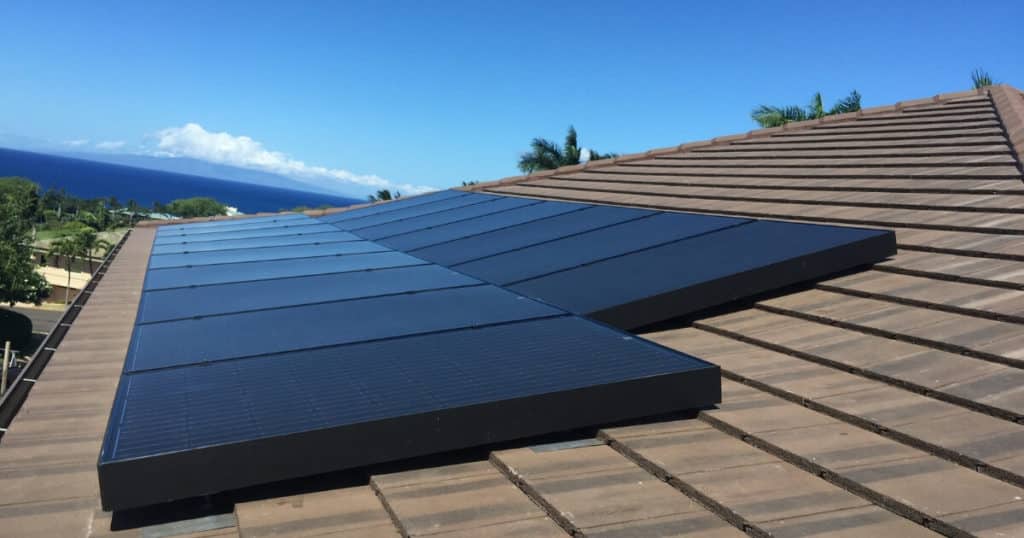 1. Apply for a personal loan to finance the solar panels for your home in Maui
The first solution that may come to mind is applying for a personal loan in order to pay for the installation of solar panels for your home.
The good thing about taking out a personal loan is they're easy to obtain. As long as you have decent credit, you can apply for a loan and access your funds in no time.
However, personal loans come with certain disadvantages. You may be faced with high interest rates and monthly payments that could easily exceed the cost of your regular electric bill.
2. Pay for your solar installation with your savings or cash
Say you do have enough money lying around. Or have saved up a pretty penny over the years and can afford to pay for your solar panels for your home right away.
There are many benefits that come with paying for solar with cash. You'll make one single payment and have access to all the all the benefits, including tax credits, rebates and other great incentives.
However, dipping into your savings may not always be such a good idea. Be careful not to empty all your pockets and have nothing left in case of an emergency.
3. Go solar with an unsecured loan
Applying for an unsecured loan could also help you pay for solar panels for your home in Maui.
Unsecured loans are quite easy to get and the great things is, there're not backed by a collateral.
However, this type of loans come with hefty interest rates, ranging from 5% to 10% based on the amount and the length of your term. Furthermore, be careful if you decide to go solar with an unsecured loan, as the interest you pay in this case is not deductible.
4. Invest in solar panels for your home in Maui after applying for a HELOC
A good way to pay for solar in Maui is to apply for a HELOC.
The advantages of applying for a Home Equity Line of Credit include low interest rates which lead to increased savings. Furthermore, the interest paid on your solar loan may be deductible.
However, applying for a secured loan may take some time and patience to obtain. Lower interest rates and certain advantages are not that easy to get.
5. Ask your Maui solar installer if they have a solution to fiance your PV installation
Last, but not least, another good way to finance your solar panels for your home in Maui is to simply ask your installer if they can help.
At Pacific Energy we offer convenient solar financing options for homeowners who are ready to go solar and guarantee a return of investment in as little as 4 to 7 years.
Call us today to find out more details and learn more about how you can go solar right away!