Looking for a reliable solar PV installer in Hawaii? You're in the right place!
Going solar is beneficial for a myriad reasons. First of all, you get to save a lot of money in the long run. Second, you get to add a lot of value to your home as you go green and last – but definitely not least! – you get to contribute a great deal to preserving the environment!
But before hiring a solar PV installer in Hawaii, you need to make sure you've found the right one for the job.
That in mind, here's a short guide on how to choose a solar company to install your brand new PV system.
Choosing a solar PV installer in Hawaii
A big part of going solar is doing your research on who is the best solar installer in Hawaii you should hire for the job!
Although the task sounds tedious, at Pacific Energy, we're prepared a short list of tips to help you narrow down your candidates.
1. Go with a local solar company – The first thing we recommend when choosing a solar company is to go with someone local. A local installer is already familiar with the climate in your area, understands the local building and electrical codes and will already know how to talk to your local permitting offices and inspectors without causing any unnecessary delays.
2. Make sure you choose a licensed solar installer – Needless to day, but you should never hire someone who isn't licensed and bonded. When you're installing a PV system, you want to make sure the crew you choose is up for the job.
3. Ask your candidates about their experience – When you're looking for a solar PV installer in Hawaii, it helps to hire someone with experience. You should avoid hiring anyone who hasn't previously installed at least a few systems and can ensure yours will be installed correctly.
4. Choose a solar company that can recommend the best system – A good installer will come by your house, inspect it and your surroundings and take factors like your location, the layout of your roof and curb appeal into consideration before recommending a solar system and giving you an estimate.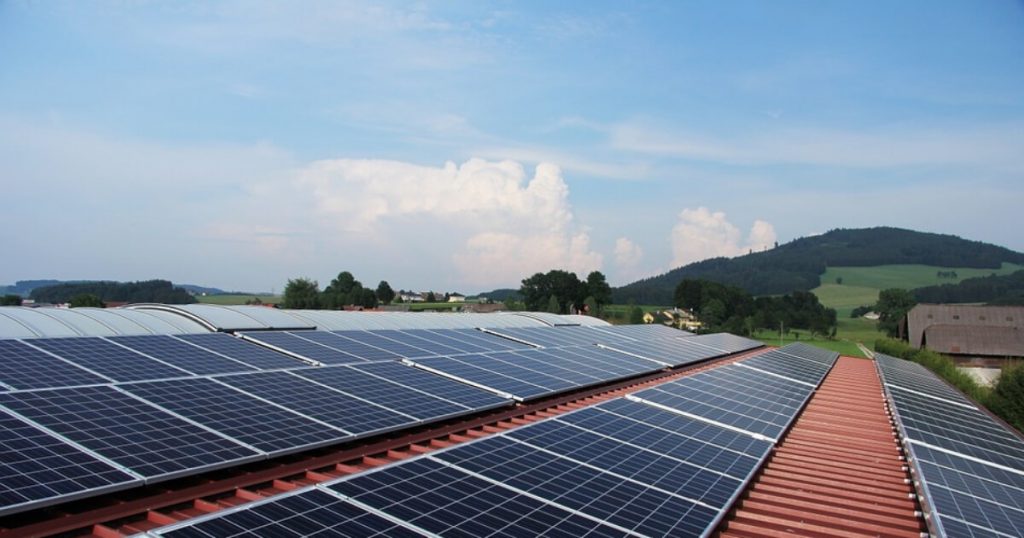 Finding the best financing option for your solar project
After you choose the best solar PV installer in Hawaii, don't forget to look into financing options. You can choose to dip into your savings and pay for your solar system with cash or, you can apply for a solar loan, in which case you should compare your options to find out who can offer you the best rates.
Last, but not least, don't forget to learn more about how you can access federal and state tax rebates.
Both the state of Hawaii and the US government are still offering tax credits for new solar systems. Combined, these incentives can significantly lower the cost of your solar PV system. Keep in mind though, that starting next year, the tax credit steps down to from 30% to 26% and it will drop to 22% in 2021. After 2023, the residential credit will drop to zero.