What should you consider before settling for solar roof installation on Maui?
One of the best places to install solar panels is your rooftop. But not all rooftops are suitable for solar roof installation on Maui. We've shared expert tips on the right questions to ask to figure out if your roof is suitable for solar roof installation on the island.
Questions to ask before solar roof installation on Maui
Does your roof need repair?
Before making up your mind about installing solar panels, you'll have to consider the age of your roof. If your roof is partly damaged or need any form of repairs, you should consider fixing the roof first before solar roof installation on Maui.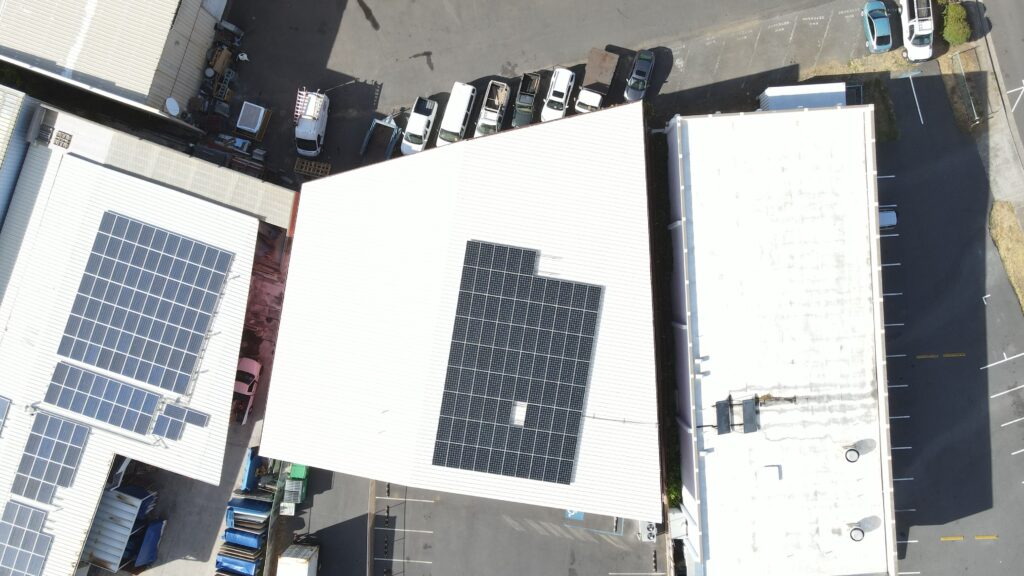 That means you won't have to bother about dismantling the installation to fix the roof in the future. Also compare the warranty of your solar panels to that of your roof. Try as much as you can to match both. Here's how to make the most of your Maui solar panel installations.
What is the shape of your roof?
Roof are often designed in various shapes and sizes. While considering solar roof installation on the Hawaii, ensure that your roof isn't awkwardly shaped and that it has enough room for the installation.
Which direction are the slopes of your roof facing?
Solar panels require some precise placement in order to produce the maximum amount of energy. Hiring a professional solar installer on Maui for the solar roof installation is your best bet. The professionals can easily help you figure out the best direction for the solar panels to generate maximum power.
How much weight can your roof handle?
Solar roof installation on the island will increase the weight of your roof's structure. If the weight of the panels is beyond what your roof can hold, the roof can collapse. This is extremely dangerous and costly. You shouldn't hesitate to have a professional evaluate your roof condition to determine if its strong enough to hold the weight of solar panels.
Where will the water go when it rains?
Normally whenever it's raining, water runs down the roof and into the gutters and away from your home. When you opt for solar roof installation on the island, equipment such as wire harnesses and racking can stop the water from flowing and draining appropriately.
Sometimes, the solar panels can make the water flow in a different direction and cause leaks or other water-related problems. Some of such problems might require repairs which could mean dismantling the solar panels. You can avoid all of these scenarios and other similar ones by hiring a professional solar installer for your solar roof installation on Hawaii.
What about warranties?
With solar roof installation on Maui, you'll need the right warranties and insurance. The warranties are crucial to protect your solar panels and other related equipment. More so, having a warranty means the manufacturer would be accountable to you without any extra cost.
Even more, several incentive programs often require that you have a warranty to be eligible for their benefits. You shouldn't miss out on such programs with your solar roof installations on Maui.
Do you have the right insurance?
You shouldn't miss out on insurance when planning for solar roof installation on Hawaii. Sometimes, what you least expected can occur during the installation. With the right insurance you can avoid spending a huge sum of money in the event of a damage or an injury. You shouldn't take the risk of going all the way without having the right insurance.
Need more information about going solar? Contact us now to get started.