When it comes to a solar system installation in Maui, many people often ask themselves if their home is suitable for it.
Some homeowners are afraid the installation of solar panels will damage the roof. Others find the investment to be too expensive. In any case, not everyone is yet sold on the idea of going green, regardless of the many benefits that comes with it.
If you're wondering about PV system installations and whether or not they make sense, keep reading. Here's a list of the main concerns homeowners have regarding the decision to invest in solar panels.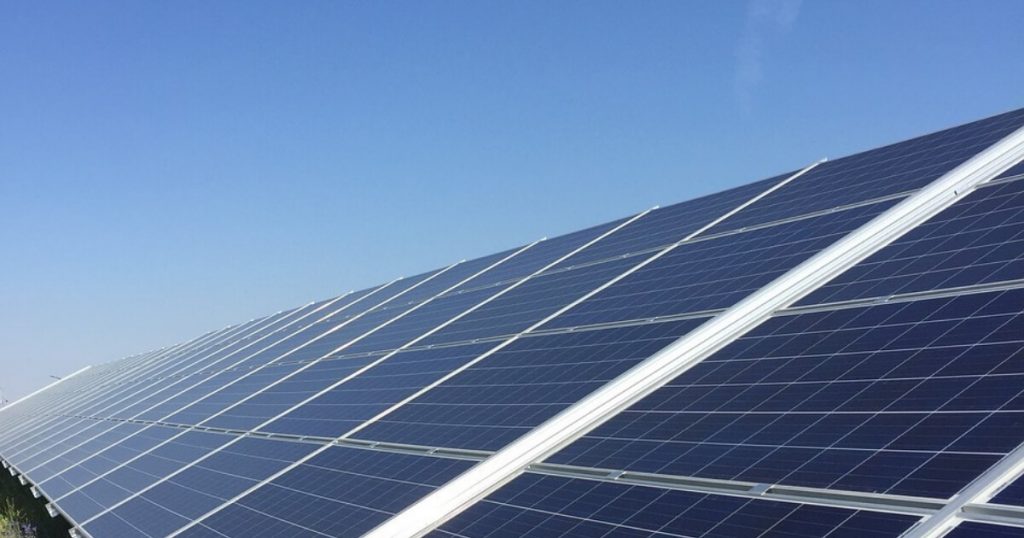 1. Is a solar system installation in Maui worth it?
The short answer to this question is definitely, yes! But before moving on, let's take a look at the financial implications that come with going solar on the island.
First, a solar system installation in Maui allows you to start saving money right away! The fact that a solar system comes at a hefty cost may be true, but the financial benefits that come in the long run are well worth it!
With the rising cost of electricity today, going solar allows you to either reduce the cost of your monthly bill significantly or say goodbye to it forever – depending on whether or not you invest in a PV system with a battery or in one without one.
Second, going solar comes with some really nice tax benefits. Although starting next year, the federal tax incentive will drop from 30% to 26%, 2020 is still a good year to go solar!
2. Can solar panels be installed on any roof?
Solar panels will work best if they're installed on a roof, although sometimes you may choose to install them in your backyard or, together with your solar installer, you can come up with a more "unconventional" solution. But all in all, the roof is usually where they "go".
That in mind, can solar panels be installed on just any roof?
If your roof is sturdy and doesn't show any signs of damage, then you probably don't need to worry too much about this aspect. However, if your roof if near the end of its life, it may be best to replace it with a new one before investing in solar. Solar panels are built to last so, for the next 2 or 3 decades, you probably don't want to unnecessarily have to remove them.
Bottom line, solar panels may be installed on most roofs, as long as they are in good condition and don't need to be replaced in the near future.
3. Should I go solar if I live in Maui?
In order to determine whether or not you should go solar, you need to determine how electricity you could produce after a solar system installation in Maui.
The good news is, solar energy can be produced in most climates. In fact, even in areas that less sunny, you could still reap the benefits of going solar!
The even better news is, Hawaii is a very sunny state and, because we're blessed with a lot of sunny days every year, going solar if you live on Maui (or anywhere in Hawaii!) is definitely going to be beneficial in the long run!