Although do it yourself solar power on Maui has made solar panel installation much more accessible in the last few years, there are still some pros and cons homeowners should consider before deciding not to hire a professional.
When it comes to installing solar panels on your home, it's very important to make sure the installation is set up correctly. Although there are many "courageous" homeowners who love the idea of going the do it yourself route, installing a solar system on Maui involves a lot of work and, in many cases, quite some challenges.
After evaluating the many benefits of going solar, it's time to evaluate whether or not do it yourself solar power on Maui is worth it or if you should hire a professional instead.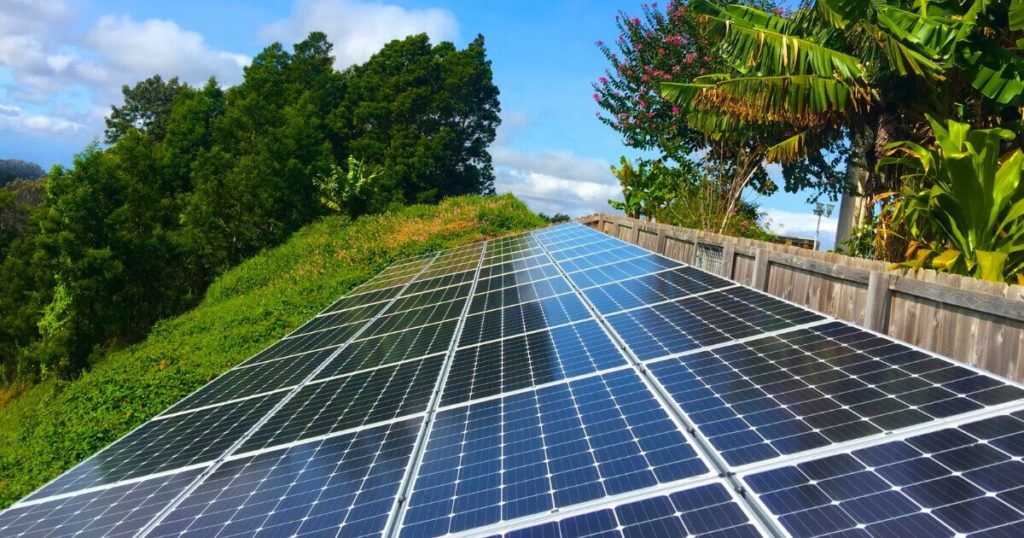 Do it yourself solar power on Maui can save you money, but you'll have less options
Do it yourself solar power on Maui implies taking care of the whole project yourself. Although you can learn how to install solar panels on your own, you'd still have limited options when it comes to powering your home with green energy.
Hiring a professional to assist with entire project is a much better option for homeowners on the island. Though you may be tempted to look into how to build your own solar panel installation, someone with experience may be able to recommend the best options to power your home, the best equipment to install and offer the best advice when it comes to saving money on the entire project.
Furthermore, a specialist can make sure the solar power installation for your property is installed correctly on the very first try. A solar panel installation should be able to generate electricity and power your home for the next 20 to 30 years. Therefore, proper installation and maintenance are crucial.
Installing solar panels on your home isn't easy. It's always best to allow a professional to assist
A solar power kit your buy and install yourself may be less expensive, but a professional knows exactly what they're doing. A solar installer on Maui should be licensed and insured and should have the knowledge and expertise to get the job done right.
When it comes to installing a solar panel system on your home, do it yourself solar power on Maui may not be your best option. Instead, finding someone who knows how to properly install solar panels on your home will not only save you a lot of time, but it will also save your money in the long run.
It may be tempting to try and save as much as you can once you decide to go solar, but keep in mind there's no amount of research that can replace the experience of a solar installer that has been in business for at least a few years.
Going the DIY route for solar power projects may work, but for smaller projects
Do it yourself solar power on Maui is not all that bad, if you think about. However, the DIY route may be a better fit for small projects.
For instance, simple installations, like solar garden lighting, may not require you to hire a professional to help. A bigger and more complicated project, on the other hand, requires more knowledge and in that case, hiring a professional to help is always best.