Are you ready to invest in a solar electric system on Maui?
Before taking the leap to invest in renewable energy, it helps to learn more about the solar technology and what installing a solar electric system on Maui actually entails.
How do you choose a reputable solar company on Maui to install your system? What are the costs of investing in solar? What about the benefits and disadvantages of switching to green energy?
Without any further ado, here's what you should expect when installing a solar electric system on Maui.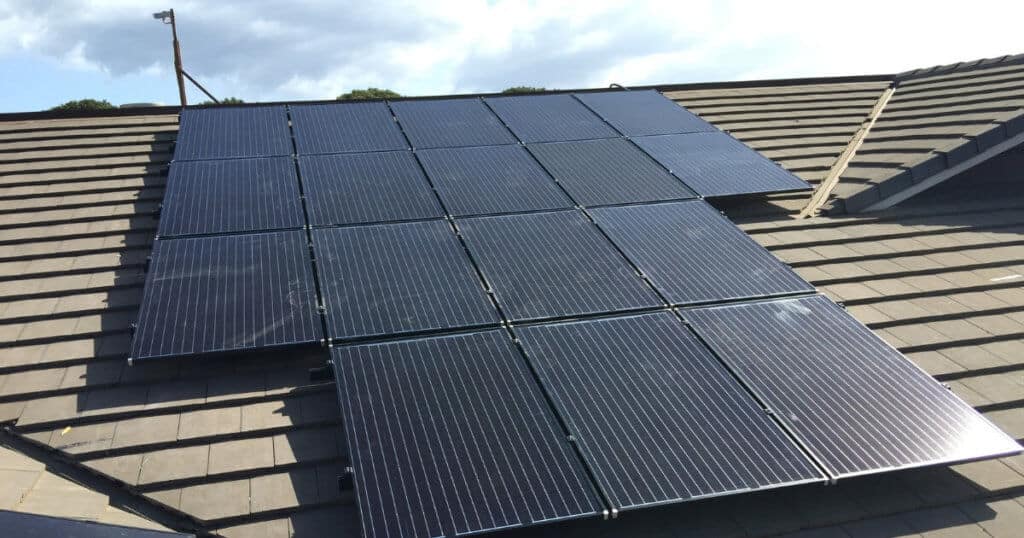 Choosing the best solar company to install the solar electric system on Maui
The first step to install a solar electric system on Maui is choosing the best company for the job.
There may be many solar companies in Maui, but few may be able to meet your actual needs and make the solar installation process as smooth as possible.
When researching solar companies on the island, make sure you look for the most reputable ones. Ask your family and friends if they can recommend someone, do a quick online research and look at past clients reviews and definitely make sure the company you're about to work with is licensed and insured.
Once you narrow down the best solar companies in Maui, you should be ready to choose the best solar system for your home and begin the transition to clean energy immediately.
Comparing financing options and ways to cut the costs when going solar
While looking for the best solar company on Maui, make sure you compare financing options if you're unable to pay cash for your solar system.
There are certain federal tax incentives you can take advantage of, but the cost of a solar electric system on Maui may still put a dent in your budget.
See what your loan options are and pick the one that best fits your needs. At Pacific Energy, we offer financing options at 5.99% APR, where the monthly payment for the cost of the solar system will be less than what you would have paid for your monthly electric bill.
Adjusting to living off the grid
Whether you choose to go off grid completely or keep it as a backup, you'd still need to make a few lifestyle adjustments.
You may have to reduce your peak loads, such as the use of ovens that require a huge amount of power. You may have to give up on using your dryer and adjust to relying on the Sun to dry your clothes.
These adjustments may or may not affect your lifestyle by much. However, it's important to realize that living completely or partially off grid entails adapting to a few changes.
Enjoying the advantages of having a solar electric system on Maui
The best thing about installing a solar electric system on Maui is taking advantage of the perks.
The reason why so many homeowner in Maui choose to go solar is because it's worth it. By going green, you can save a lot of money in the long run and you can help preserve the environment by polluting it less.