Hawaii PV solar panels are more beneficial and cost-effective now than ever, regardless of your location on the island. However, before you have a solar contractor install solar panels on your roof, it's absolutely crucial to ask some key questions.
The response you get from these questions will help you determine if you'll end up with a higher ROI and get the most out of your solar system going forward or not. We've compiled a simple list of these questions to help you get started.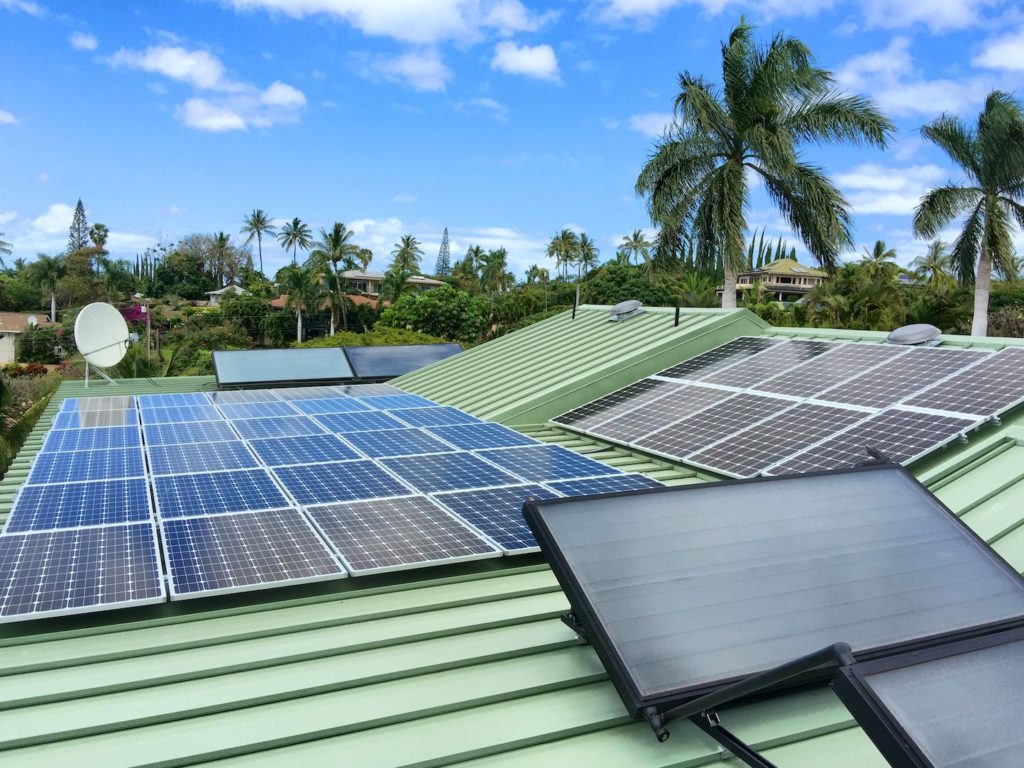 5 Questions To Ask Before Installing Hawaii PV Solar Panels
These questions will help you put the right foot forward to get the best value for your solar system investment:
1. Are You A Licensed Installer?
It's important to hire a Hawaii PV solar installation company with the required license to perform their trade as a professional solar system installer. More so, the contractor you choose should be bonded and insured.
In addition, you should enquire about how long the Hawaii PV solar company has been in business. You shouldn't hire a company that could end up experimenting with your solar investment.
2. What Type of Hawaii PV Solar Panels Will You Install On My Roof?
There are various types of solar panels with different levels of efficiency, power output, and durability etc. Your solar installer should have details of the precise type of solar panels they want to install on your roof.
More so, the installer should be able to provide information about the efficiency of the panels, including their maximum output, and how many years they are expected to last. This is one of the fastest ways to find out if investing in Hawaii PV solar is really good for you.
Thankfully, you can learn about the various types of solar panels available in the market today including their productivity levels, durability, sizes, and more.
3. What Hawaii PV Solar Panel Size Is Best For Output And Savings?
This goes beyond picking a solar panel size that can produce enough power to match your current electricity usage. The solar installer you choose will request for some information in order to come up with the right solar panel size. This include:
The angle and orientation of your roof
The current utility company you're using, their net metering rate, and the amount they charge for electricity
Your home energy consumption patterns
The excess amount of power you can export to the grid
This information is important to determine the appropriate solar panel size for your home and to create a financial estimate based on that. You can take advantage of this solar size calculator to calculate what sizes fit your home and to know if your installer's calculation is off target.
4. Will You Inspect My Roof?
One of the key responsibilities of the solar contractor you choose is to inspect your roof to find out if its suitable for solar panels. Aside the shape of your roof, the contractor will consider its age and condition. In some cases, homeowners are required to replace their roof to have solar panels safely installed on them.
Even more, the installers will drill holes to install rack on your roof to support the Hawaii PV solar panels. You shouldn't hesitate to ask about the types of equipment and materials being used to avoid a leaky roof whenever it rains.
5. What if The Hawaii PV Solar System isn't Producing As Much Energy As Estimated?
The contractor you hire to install your Hawaii PV solar system will most likely promise that your system will generate a precise amount of energy every year. It's your responsibility to ask what will happen if the system failed to live up to expectation.
Whenever this happens, there are various approach to resolving the situation. Two out of the most common methods include the installer adding extra panels on your roof for free, or reimbursing you for the panels poor output.