The first step to going 'green' is hiring a home solar company on Maui. However, even with all the benefits of getting a PV system for your home, some people are still reluctant to take this step.
Everyone knows that investing in a residential solar system isn't cheap. But that in mind, not everyone knows that the advantages that come with solar are well worth it!
Without any further ado, here's why you should start looking for a home solar company on Maui sooner rather than later.
1. The sooner you hire a home solar company on Maui, the sooner you can saving money
Probably the biggest reason why people are still 'afraid' to go solar is the hefty upfront cost. But the truth is, the sooner you turn your system on, the sooner you can lower your electricity bill or even say goodbye for it forever.
While your location, the size of your system, the amount of energy you typically use are only a few factors that can influence your savings, one thing's definitely for sure: the more solar energy you produce, the less you'll have to buy from your utility company! Furthermore, the average payback period is 4 – 7 years. So, the sooner you decide to go solar, the sooner you can start enjoying your long term savings!
2. Take advantage of the federal tax credit while you still can
Did you know that, by going solar, you can cover about 30% of the equipment and installation costs thanks to tax incentives?
The credit is applied to a home or business owner's federal income tax, but there's a catch. In the year 2020, the tax credit will be reduced to 26%. In the year 2021, the credit will be reduced even further, to 22%. Also, come 2023, the residential credit will drop to zero while the commercial and utility credit will drop to 10%.
That in mind, it's clear that the time to hire a home solar company on Maui is now! Waiting another couple years means you won't be able to write off part of the cost, and you'll be missing out on one of the greatest benefits of going solar.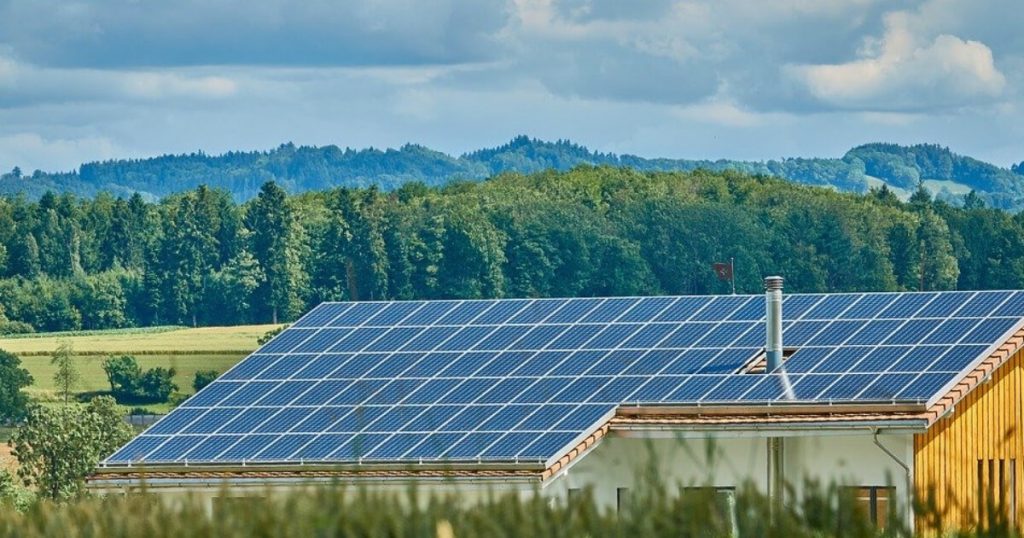 3. The time to start protecting our environment is right now
Speaking of going green sooner rather than later, one of the best perks of investing in solar is the fact that you'd be preserving the environment. There are millions of deaths attributed to pollution every year, but if we can manage to reduce our carbon footprint and our reliance on fossil fuels, we would contribute a great deal to helping our fragile environment.
4. The sooner you install a PV system for your home, the sooner you'll increase its value
Last but definitely not least, a great advantage of going solar is adding more value to your property. So, the next time you're looking to invest in your property and need to choose between a kitchen remodel and a solar system, know that the latter can add a lot more more value and the benefits are well worth it in the long run.