Should you invest in solar on Maui or is it just another hype that could leave a huge dent in your pocket? Electricity costs are constantly rising and they are more likely to rise higher going forward. Are you willing to continue paying higher electricity prices or you'd like to consider an alternative that can eradicate your electricity bills?
5 reasons to invest in solar on Maui
Here are five key reasons to invest in solar on Maui:
Get rid of or reduce your electricity bills
Electricity costs add up easily and can make up a key part of your monthly budget. When you invest in solar on Maui, you can generate free electricity for up to twenty-five years or more. Even if your solar system isn't large enough to completely eradicate your electricity bill, it will slash a significant amount of the bill.
Whether you're a business owner, homeowner, or even a nonprofit, investing in solar on Maui can protect you against rising energy costs. Electricity costs are more likely to rise than fall. Investing in solar on Maui is the easiest way to save on electricity bills or eradicate it completely.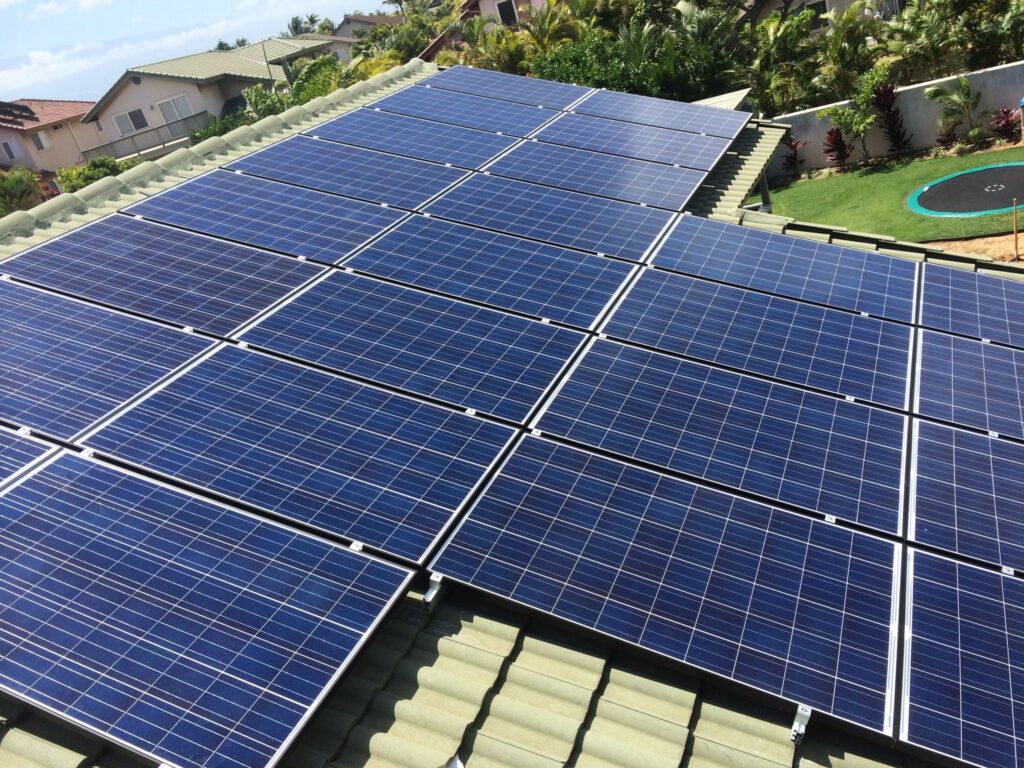 Enhance your property value
Property buyers are always willing to pay more for properties with a solar system. Even more, properties with solar systems sell faster compared to properties without one. If you need an effective and profitable method of boosting your property's value, investing in solar on Maui is one of your best bets.
Solar is safer for the environment
The impacts of fossil fuels and global warming are causing more damage than ever globally. Maui is one of the most beautiful islands on earth. Preserving the island requires some effort from everyone on the island. Unlike traditional electricity that is produced by burning fossil fuel, solar power is energy generated from sunlight. Solar energy doesn't trigger any form of pollution.
Fossil fuels such as coal, oil, and natural gas are burned to produce the typical electricity that most homes and businesses use worldwide. However, you can play a major role to make Maui a better and safer place for everyone. All you have to do is invest in solar on Maui and your effort will contribute significantly to making the island and the entire world a safer place.
Contribute to the local economy
Investing in solar on Maui is an effective method of boosting the island's job market. Solar companies based on the island such as Pacific Energy usually hire solar energy professionals on the island thereby contributing to the job market and the local economy.
Investing in solar is less expensive than you assume
Over the years, the average cost of investing in solar on Maui has reduced significantly. Even more, there are several government incentives you can easily take advantage of to go green with solar. One of such is getting preapproval for solar in Hawaii with Quick Connect. You can also learn about Hawaii PV tax incentives and Maui solar financing and PV loans.