Are you worried about what may happen to your Maui residential solar system in case there's a storm?
We get it. Investing in a new PV system for your home is not cheap, even though the cost is well worth it. And when you find yourself having to pay back a solar loan, the last thing you want is for something to happen to your brand new system!
So what happens if there's a heavy storm or a hurricane on the way in the area you live in?
Luckily, there's not much you should worry about when it comes to your Maui residential solar system. In fact, building codes and regulations require that all PV systems be installed securely to that they can handle any strong winds or really bad weather.
That in mind, here's what you need to know about your Maui residential solar system and why you shouldn't worry too much in case there's a storm on the way.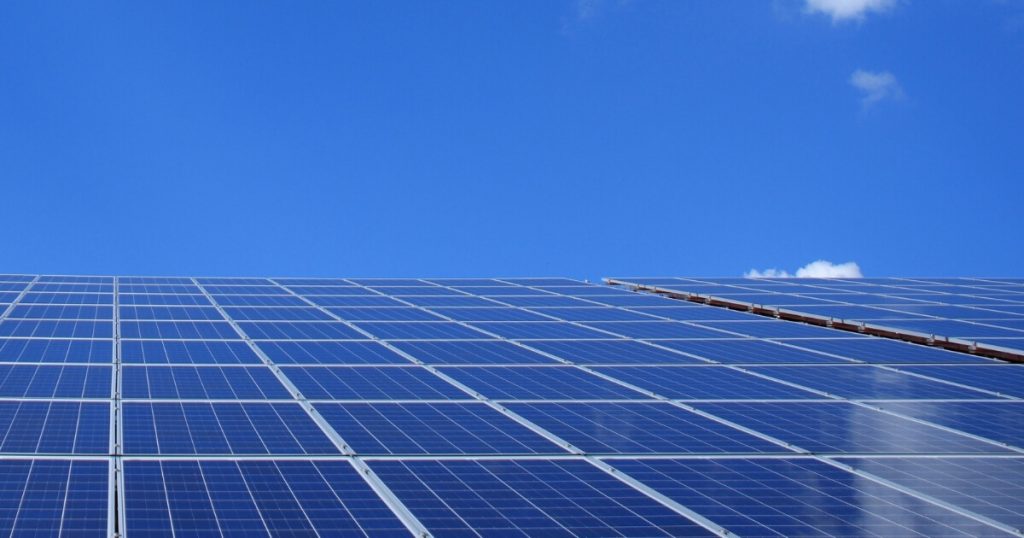 1. A Maui residential solar system without a battery should turn itself off if the power goes out
Obviously, if there's a power outage because of a heavy storm – or because of some other event that causes a blackout – your PV system will turn itself off. PV systems are pretty smart these days, so if there's anything that may compromise the integrity of a system, these machines know how to power off to protect themselves and restart when the power comes back on.
If there's no battery to 'keep it alive', you're pretty much on your own until the storm passes.
2. A Maui residential solar system with a battery should continue to power your home even if there's a blackout
If you've invested in a Tesla Powerwall, your PV system should continue to function even if there's a power outage. Of course, if the weather conditions are way to severe, the system may turn itself off in this case as well, to prevent any long term damage.
The great thing about having a battery backup is the fact that, unless the system turns itself off, you can still have enough electricity to get by until the storm passes, as opposed to having to wait in the dark for the grid to turn back on.
3. What happens to your PV system after the storm passes?
A reliable solar company will make sure that your system will stay in place as they begin working on your installation. That in mind, if you'd like to make sure that everything is functioning properly after the bad weather has passed, you can definitely do that.
First, you should check to see if your system is working properly. You can either do a quick check yourself or call the solar company that installed your system to come and check this for you.
Next, you should definitely remove any branches, leaves or debris from your panels. While a light rain will typically "wash" your panels, a heavy storm may leave it's mark.
And last but not least, if there's anything that's obviously damaged, don't touch it. Instead, call your solar installer right away and tell them what happened. Remember to keep away from the damaged area and wait for the professionals to come and asses the problem.