Maui Tesla roof panels promise everything you'd expect from Elon Musk's innovative company. Rather than using panels, the idea is to use your entire roof as a solar array. The Maui Tesla roof panels replace your standard shingles with tempered glass panels that provide the same level of protection as a traditional roof while also capturing solar energy. So, what exactly should you consider before installing Maui Tesla roof panels? Let's find out!.
Key Things To Consider Before Installing Maui Tesla Roof Panels
The Maui Tesla roof panels' capabilities
Maui Tesla roof tiles are more successful than standard solar panels in terms of actual solar electricity generation. It is less expensive per watt than traditional solar panels, and Tesla's Powerwall is a better energy storage device. The Tesla solar roof's higher up-front cost may be justified over time due to its power generating and storage capabilities. This means you'll have to consider its durability to make the math work.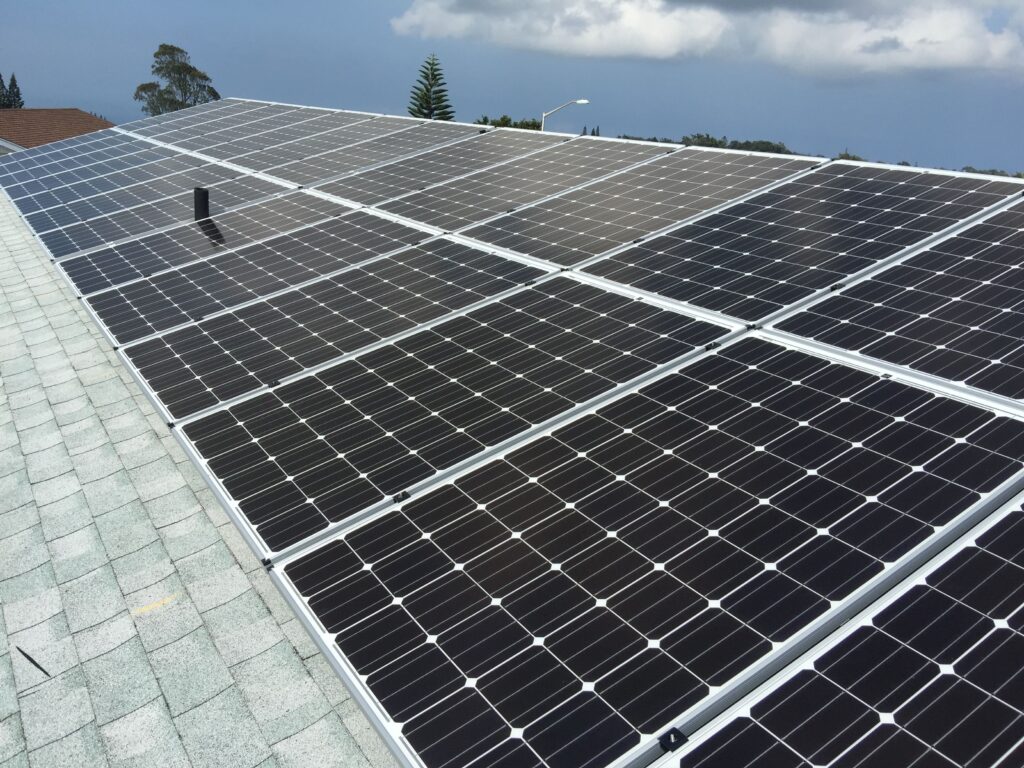 Powerwall
It is required that you use Tesla's integrated battery system, called Powerwall, as part of the Tesla solar roof package. Powerwall collects a significant amount of energy generated by solar panels throughout the day and uses it to power the home whenever energy is not generated, such as at night or during a power outage.
It can also keep track of how much power is being used. Learn more about what a Tesla Powerwall is and why you need one for your Maui Tesla roof tiles. Learn all you need to know about Tesla solar roof tiles on Maui and what makes them different from conventional solar systems.
Maui Tesla roof panels' complexity
Tesla just proposed different installation prices based on the complexity of your roof. The rating, which is divided into easy, intermediate, and complex, is meant to reflect the complexity of installing a new roof on your home. Even if your roof does not fulfill all of the requirements for a certain category, in general:
A single-level roof with a modest pitch and minimal impediments is referred to as a simple roof.
A multi-level intermediate roof has a higher pitch and more impediments.
A multi-level roof with a steep slope and numerous impediments is known as a complicated roof.
Although there is no defined rate of rising between classifications, based on our hypothetical estimations using the Tesla Solar Roof calculator, you can expect a difference between each category of $5,000 to $10,000.
Is the Tesla roof a good deal?
Among the regular solar panel solutions, Maui Tesla solar roof tiles are the least visible. The roofs appear sleek and a little gleaming in photographs, so while they appear to be similar to any other roof, there are some peculiarities.
If you don't like the appearance of the regular solar panels but adore the appearance of the Tesla solar roof, it could be the ideal solution for you. Tesla's solar roof is unlike any other solar product on the market. You'll have to pay a premium for that look, however how much depends on your roof's condition and form.