Have you ever wondered about photovoltaic systems in Hawaii? How do you install one for your home? How much does one cost and how does it work?
A residential solar PV system is one of the best long term investments you can make for your home. It will help you save a ton of money in the long run, all the while preserving the environment. So, if you're curious to find out more about photovoltaic systems in Hawaii, here's a short guide that may help shine some light on some of the most popular things we get asked at Pacific Energy.
How do you go about installing photovoltaic systems in Hawaii?
The first step to going solar is to look into photovoltaic systems in Hawaii.
First, you'll need to find the best solar installer near you. You can do that by making a list of solar companies in your area, narrowing down your choices depending on the provider's level of experience, reputation, installation costs and then hiring the solar company that fits your needs.
Next up, the company you choose to install your PV system needs to inspect the premises. Not all solar panel systems are the same, so you'll need an expert to recommend the best system that will fit your energy consumption requirements and enough space of your roof to install the panel system.
Once everything is decided and you're ready to take it to the next step, you should expect to go green as soon as the solar company installs your system.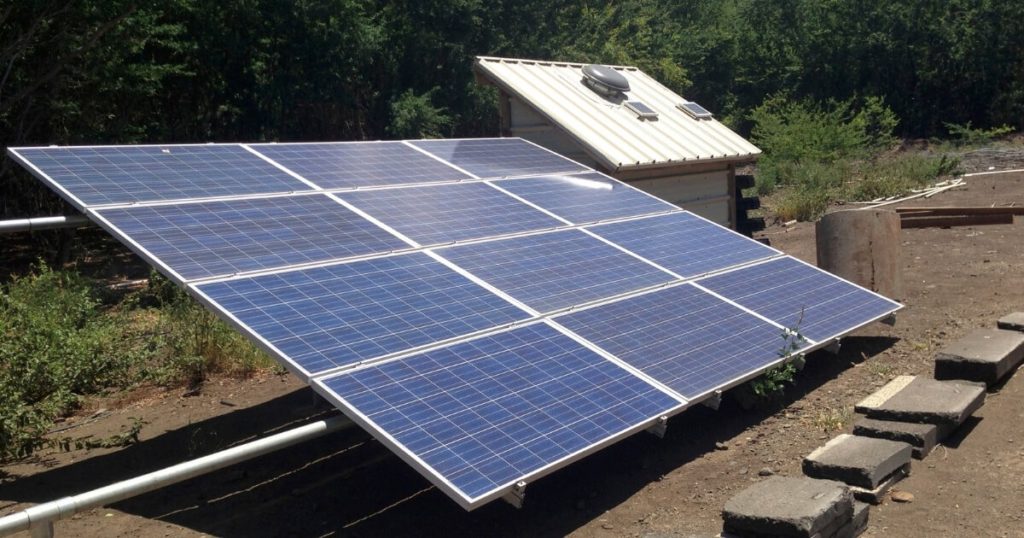 How much do solar PV systems cost?
One of the most frequently asked questions when it comes to photovoltaic systems in Hawaii is how much do they cost.
The "bad news" here is that a PV system can be quite a costly investment. However, the good news is that, by getting a solar panel system for your home, you'll get to save a whole lot of money in the long run.
Furthermore, you can ease things up by applying for a solar loan and of course, by taking advantage of Federal and State Tax Rebates.
Ask your solar provider in Hawaii for more details on the best option to finance your PV system and what you need to do to access the funds for tax incentives. If you qualify, you can save a combined total of 65% of the cost of your installation.
How do solar panel systems work?
The way a solar PV system works is simple.
First, the solar panel system needs to be properly installed in order to function. Once you turn it on, the panels start to absorb sunlight and convert the Sun's energy into DC electricity.
Next, the inverter starts converting that into AC electricity, which is the type of electricity used by most home appliances. Once that happens, energy starts to flow and power your devices and your home.
What happens to the extra energy produced by the system?
Excess solar power produced by your PV system is either fed to grid or, in the evening or late at night, you can still make use of solar power if you choose to invest in a solar system with a battery, so you can have a place to store the extra energy for later use.