Should i go solar on Maui? This was one of the key questions i had to ask while considering the various energy options available on the island.
If you're also wondering if going solar on Maui is the right choice, the following are the key things you'll have to consider.
Should I Go Solar On Maui? Benefits of Going Solar

The following are key reasons to go solar on the island:
Less Impact To The Environment
Compared to other energy sources, using the sun's electricity to power your home is unquestionably better for the environment. The greenhouse gases, air and water pollution, and other toxic wastes that are seriously affecting the health of our ecosystem are caused by traditional power sources like coal, oil, and natural gas. Learn more about renewable energy on Maui.
Save On Utility Bills
Being able to reduce monthly power costs is one of the primary reasons that many homeowners are choosing to install home solar systems. The cost savings that you and your family will experience on your utility bills each month will make you feel excited about going green.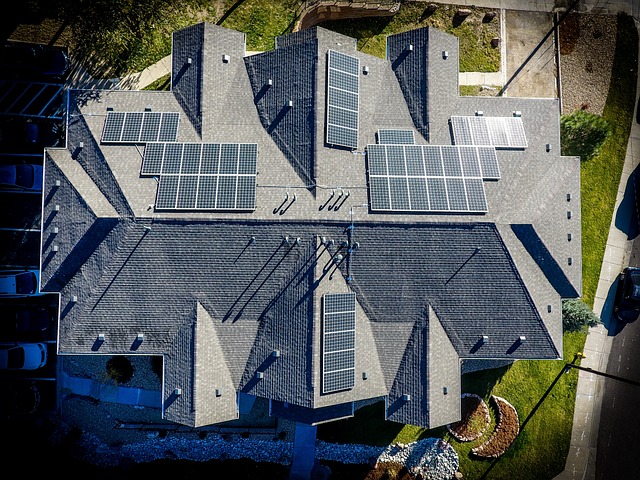 You can considerably reduce your energy consumption costs by installing a home solar system. This is a really simple process. All you need to do is mount the right size solar cells in the right place. In fact, you can easily produce enough electricity to run your entire home.
Reliable Energy Source
You may stop depending on standard electricity sources, which can occasionally be unstable, by installing a home solar system. Solar panels installed on your roof will allow you to produce your own electricity by harnessing the heat and energy of the sun.
Today, non-renewable energy sources like coal, natural gas, and oil account for more than 85% of the electricity we use. However, there are only so many non-renewable resources available, and they may even run out soon.
Low Maintenance Costs
Contrary to what many people assume, residential solar energy systems are simple to maintain. Solar panels are actually incredibly sturdy and won't even need maintenance for several years, saving homeowners the headache.
All you have to do is wash the solar panels a few times a year to remove the dust and debris. A professional cleaning service is another option.
Enjoy Rebates & Incentives
You can lower the price of installing a home solar system by up to 50% depending on rebates and incentives. This is why you should speak with a qualified solar installer on Maui. They can assist you in filling out all the necessary paperwork to lower the cost of a home solar system.
The federal government of the United States is encouraging solar energy as a way to lessen carbon footprint. On Maui, homeowners that switch to solar energy as their source of power can take advantage of a variety of financial incentives.
Increase Home Value
The value of your property will go up if you invest in a home solar system in case you ever decide to sell it. Yes, planning ahead always pays off. A solar system will not only save you energy costs but also greatly raise the value of your home. It's important to keep in mind that most buyers are interested in buying energy efficient homes. Find out the number of solar panels you'll need for your home on Maui.