Solar Hawaii companies are professional companies that specialize in providing solar services to home and business owners who are interested in clean renewable energy. However, choosing the right solar Hawaii companies may be tricky, considering their vast number!
Don't worry though, this guide contains relevant tips about choosing the right solar Hawaii companies.
How To Choose The Right Solar Hawaii Companies
The following tips can make choosing the right solar Hawaii companies easier: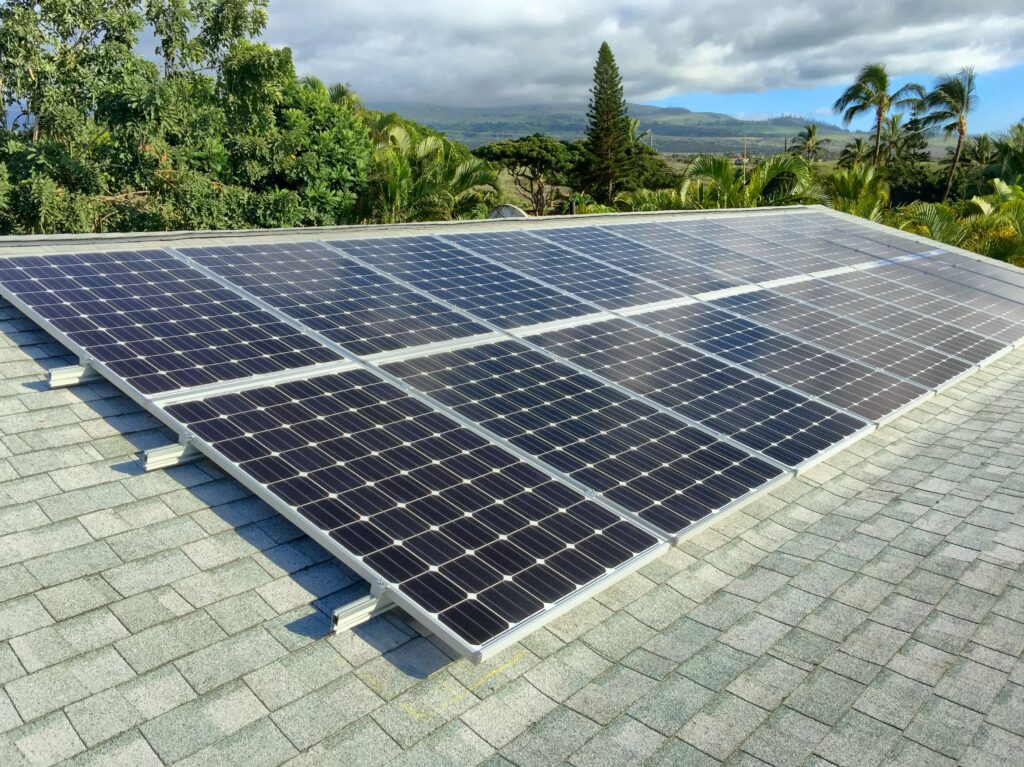 Identify the type of solar Hawaii companies
You'll find various types of solar companies on the island whenever you need one. You shouldn't hesitate to find out what types of solar services each company is offering before signing up for their services. The following are the common types of solar Hawaii companies:
Solar panel equipment manufacturers
Solar panel installation companies
Full-service solar providers
Solar financing companies
Solar generation companies
Some are solar panel dealers
Choose a solar company on the island offering the type of services you need.
Get multiple quotes from solar companies
You shouldn't hesitate to get as many quotes as possible from solar companies on the island. Once you have different quotes from various solar companies, you'll be able to compare prices and make the right choice. Extremely high prices don't necessarily mean top-quality services and very low prices could mean something is missing. If the prices are too good to be true, you should probably stay away. Learn more about how to find the best solar company on the island.
Choose solar Hawaii companies with a strong track record
Reputation is key when you're searching for the right solar companies on the island Choose a solar company with a strong track record of providing top-quality services on the island. A company that has been around for several years and is known for providing excellent services should be your best bet. Solar companies on the island with strong track records and experience are always the best for the job.
Is the solar company licensed and insured?
Find out if the solar companies you're considering are licensed and insured? Without the appropriate license, your solar panels may not be eligible for warranties. More so, without the right insurance, you may be responsible if anything goes wrong with the panels or installers during or after the installation.
Check their solar warranties and maintenance skills
With a workmanship warranty, all the problems that may happen due to a wrong installation will be covered. For example, if one of the panels comes loose, the repairs will be covered by the workmanship warranties.
Solar companies' workmanship warranties aren't the same. Contractors provide various years of warranties.  You should be careful of solar companies without the right establishment to be around long enough to fulfill their warranties. Learn how to find top-rated solar companies in Hawaii.
Contact Pacific Energy
Pacific Energy is one of the leading solar companies on the island. Based on Maui, Pacific Energy provides solar services across Hawaii. We provide various solar energy services including solar installation services. Interested in going green to get the cleanest renewable energy on the planet? Contact us now to get started.