How can you choose the right home solar company in Hawaii?
You'll have to make sure you have the best professionals working for you when you've decided to make a significant investment in your house through the use of renewable energy. The industry has become overrun with businesses claiming to be the greatest solar installers as solar technology becomes more widely available. But how can you choose the right home solar company in Hawaii? Read on to find out.
Choosing The Right Home Solar Company in Hawaii
Figure out what you want

The type of solar panel you need for your home will depend on your budget and personal priorities. Solar panels come in a wide variety of flavors. Make sure you understand the differences, so you know what you are being priced for. Solar thermal panels' construction and PV panels' crystalline structure can both have a significant impact on how efficient and expensive a system is to install. Knowing what you need is key when choosing a home solar company in Hawaii.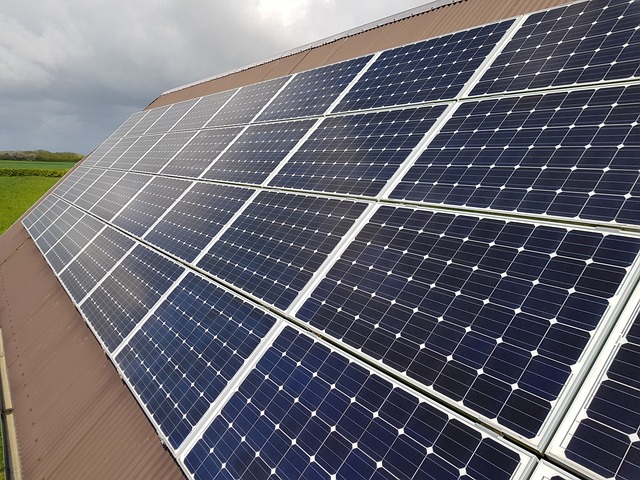 Expect the home solar company in Hawaii to visit your home

Be skeptical of any home solar company in Hawaii proposing an "over the phone" price because it is hard to determine whether a home is suitable for solar without visiting the residence. You can expect them to visit your home, check the roof for structural soundness, examine your light meters, and ask you questions about your daily routine and energy usage. Find out why you should choose a home solar company in Hawaii.
Get at least 3 quotes from home solar companies in Hawaii

Request installation quotes from at solar installers in Hawaii. This will not only allow you to compare rates from other suppliers, but it will also allow you to figure out each company's pricing and determine whether you are comfortable doing business with them. Read about the key reasons to go solar in Hawaii.
Research the companies and ask for references.
A reputable home solar company on the island ought to have been in operation for a while. They shouldn't have any trouble providing references or client testimonials. Find out how long they have been in operation, and reach out to the references to learn more about the solar companies work culture.
Clarify what the quotation includes.
Quotes should be documented, itemized, and tailored to your house. Don't accept an estimate that looks to have been conjured out of thin air or a range of numbers. Request to view the breakdown and inquire as to whether there are any items they have left out. Some installations call for expensive equipment like scaffolding, whereas others would need the roof strengthened before the panels are installed. In order to avoid a bad surprise when you receive the final bill, make sure everything has been quoted for.
Check what aftercare you will be offered.
For a certain amount of time, your solar installation should be guaranteed or warrantied. However, the length of time varies from one home solar company in Hawaii to another. Verify what you are getting with your chosen installer.  Inquire about the services they offer if the equipment breaks down or needs maintenance after the installation. Check who will be responsible for the labor costs if the manufacturer's warranty is still in effect but the installers has expired because there may be a discrepancy in length between the two.