Is there any benefit to working with top rated solar companies in Maui, as opposed to having your PV system installed by someone without experience?
Regardless of what many may think, reviews and recommendations really matter! And even though you can even attempt to install your solar system on your own, choosing between the best rated companies is a much better option.
Here are 4 reasons why you should choose to work with top rated solar companies in Maui when you decide to invest in a PV solar system for your home.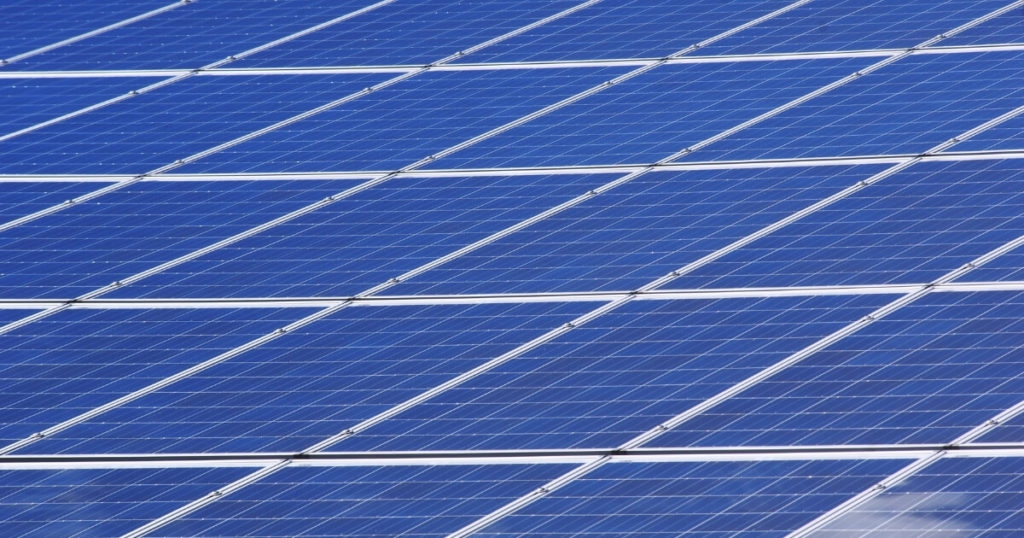 1. Top rated solar companies in Maui are able to install your PV system correctly on the first attempt
One of the main reasons why you should choose to work with the best solar installers on the island is the fact that they can install your PV system without flaws.
Solar contractors with enough experience know what needs to be done in order to get your PC system working properly. Instead of wasting time doing it alone or asking someone inexperienced to help, you're always better off hiring a top rated professional.
Furthermore, licensed installers will also offer you at least a 20 year guarantee on your new system. This won't happen if you choose not to hire a professional and therefore, should something happen to your system, you won't have a guarantee to fall back on.
2. Companies with a great reputation are able to deliver the best service when it comes to recommending the best system
Are you sure you know which PV system is the best option for your home?
Hiring top rated solar companies in Maui means working with the best professionals in your area who know how to recommend a durable system that will fit your needs, as well as your budget.
Depending on how much energy you need to generate to power your home, depending on the size of your roof and your surroundings, it isn't easy to choose the best solar PV system for your home. An experienced professional, on the other hand, can recommend the best option or they can help you choose between the next best alternatives.
3. Top solar energy contractors in Maui can help you choose the best financing option
Who better to help you to find a good financing option for your solar system than the top rated companies on the island?
Not everyone can afford to pay for a solar system with cash. Therefore, it helps to have someone with experience guide you towards the best solar financing to match your budget. Furthermore, a trustworthy solar installer in Maui should also help you learn more about the federal and state tax incentives and how can you access the funds.
4. 5 star rated solar contractors are always up to date with the latest technology advancements
Top rated solar companies in Maui have a 5 star reputation for a good reason. With the rapid advancements in solar technology, only the best installers stay up to date with what happens in the industry and therefore, offer the best service to homeowners on the island.