Did you know SunPower solar panels on Maui are rated as the best on the island?
As demand for solar panels is rising on the island, the number of solar panel manufacturers is also increasing. As such, choosing the right one may seem tricky. However, there are several key metrics you can use to figure out the best solar panels for your home or business.
Why SunPower Solar Panels On Maui Are The Best 
Here are the top reasons to opt for SunPower solar panels on Maui:
Experience  
Nothing beats experience and performance in the solar industry. While several companies can offer up to 25 years warranty or more on their solar panels, many of them haven't been around for that long. In contrast, SunPower solar panels have been around for more than 35 years.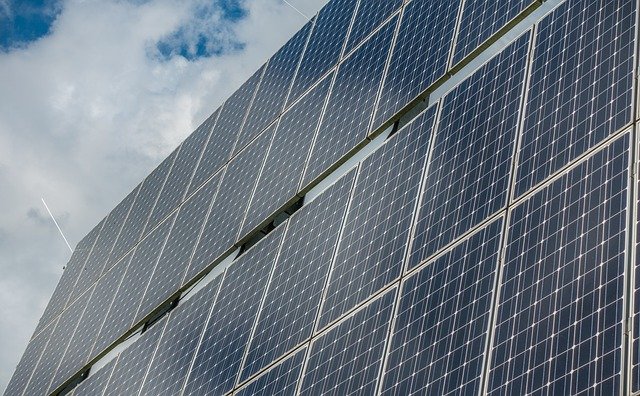 Over the years, SunPower has manufactured various solar panels for residential and business use. The company is currently a game-changer redefining the solar industry and setting a higher standard for competition through its cutting-edge solar technology.
With the solar panels on your rooftop, you can sit back and relax knowing that you have the best of the best solar panels. Learn about the key things to consider before installing solar panels on Maui.

Efficiency
SunPower solar panels on Maui are known for their impeccable level of efficiency. You don't need a large number of panels to capture a significant amount of energy.
Currently, SunPower solar panels have an efficiency rating that is around 60 – 70% higher than the next best manufacturer's panels. That means you can easily get more energy with just a fraction of SunPower solar panels compared to its closest competitor.
Durability
Solar panels aren't cheap to the extent of being taken for granted. That means you deserve the highest ROI of your solar investment. SunPower solar panels on Maui are built to withstand various weather conditions.
That means they can last longer than the average solar panels and they can remain efficient, producing maximum output even after some decades. Choosing a durable solar panel manufacture on Maui is one of the best methods of getting the highest ROI for your investment.
Top-quality
SunPower solar panels on Maui are top-quality solar panels. The manufacturer has been around for more than 35 years and if there's anything that keeps the company strong, it's their top-of the line solar panels. From efficiency to aesthetics, SunPower solar panels are built with top-quality in mind. The panels are also built with a black-on-black design to make them less visible on your rooftop.
Warranty
With SunPower solar panels on Maui, you'll get a warranty of 25 years on both product and panels output. That period is enough time for the product to pay for itself and more. Before the warranty expiries, you'll most likely make up to four times of the money you've invested. More so, installing solar panels makes you eligible for residential solar tax credits.
Here are other key reasons SunPower solar panels on Maui are rated as the best on the island:
Maintain maximum efficiency beyond their initial break-in phase
Are more efficient at converting light into electricity rather than heat
Performed better their competitors at various time of the day
Can absorb various wavelengths to produce more electricity
Need a SunPower solar system on Maui, contact Pacific Energy today for all inquiries.