What's the most effective method for choosing the best solar company on Maui?
There are several kinds of solar companies on Maui that provide various services like installation, marketing, sales, and financing options. So what exactly should you consider to find and choose the right solar company on Maui?
How To Choose The Right Solar Company On Maui
The following are key things that make choosing the right solar company on Maui easier:
The Size of The Solar System You Need

The number of solar panels you need will determine how long it takes to install them. There are various types of solar panels and knowing which one is best for you is key.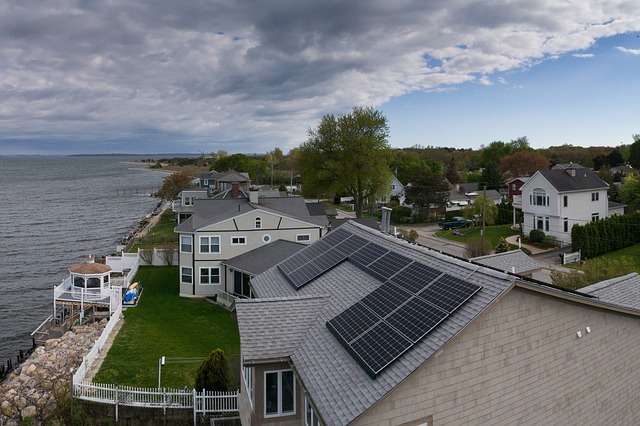 Also, you'll have to consider your location and the roof. It will be more challenging to install if the shape of your roof is awkward. However, you might consider installing solar panels in other areas.
The right solar company on Maui will consider your budget as well. Finding a provider that can assist you in paying off your system in time for you to receive all of your energy savings back as decreased monthly costs is important.
Excellent Customer Support

Check out customer reviews for the solar company on Maui. One of the easiest ways to figure out the best if a solar company is right for you or not is to check out their reviews. You can learn a whole lot about their customer service by looking up their reviews.
Additionally, you should look into the company's warranties. Find out how long (if at all) it would take to get your money back if your system isn't producing power as planned.
Reviews are a terrific method to find out which solar companies on Maui stand behind their services. You might feel more secure with your choice if the company has a solid reputation.
Find Out About The Solar Company on Maui Financing Options

What are the best options for solar financing in Hawaii? The right solar company on Maui is the one that offers various financing options to make it easier for their customers to pay off their systems more quickly. You can bargain for a cheaper interest rate or possibly an installment plan that allows you to pay off the systems over a shorter period of time. Read about Maui solar financing and PV loans.
A solar company on Maui that offers financial solutions ought to be one you can rely on. It should be simpler to pay off the system if they offer strong customer service. Read about the best solar financing options on Maui and tax credits.
How Long Do You Expect The System To Last?

Even though solar panels have an average lifespan of roughly 25 years, you should find out if the company will still be in business in 10 or 15 years to help you maintain your panels.
Although high-quality solar panels can last for more than 25 years, some businesses make no promises about their viability. The provider should be able to provide services like maintenance and repair if something goes wrong with your system in addition to being able to maintain your panels.
Ask For Referrals
You can see what it's like to work with them from the reviews of customers who have already purchased solar panels from this firm. The fact that other people have enjoyed working with the organization proves that they provide excellent customer service.
You might inquire about things like if the business will assist you with system maintenance. Is it simple for them to respond to your queries once you've sent them? How well do they deliver what you require? All this is key to finding the right solar company on Maui.