Residential solar energy systems on Maui are spreading across the island as more and more people are reaping the benefits of going green. To get a top-quality solar energy system on Maui, you'll have to know exactly how they work and what to look for before buying.
Solar energy systems are made up of several photovoltaic (PV) panels, a DC to AC power converter known as an inverter (this is optional depending on the product manufacturer) as well as a rack system designed to keep the PV panels in their appropriate positions.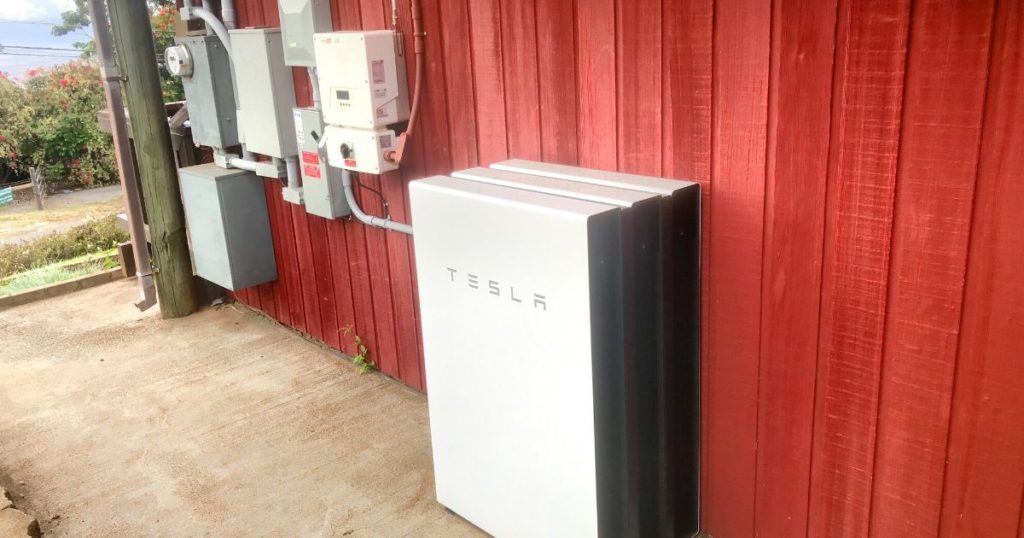 Solar PV panels on the roofs of residential homes and businesses generate clean renewable energy by converting the energy in sunlight. The entire process requires no moving parts and it takes place within the solar panels. So, if you're looking to get a top-quality solar energy system on Maui, what exactly should you consider?
What Makes A Good Quality Solar Energy System On Maui
Here are the key considerations in getting the best solar energy system on Maui:
1.    Length of manufacturer's warranty
Pay attention to the length of the warranty the panel manufacturer is offering. If the manufacturer has a strong track record and is offering a warranty period of about 25 years or more, you should expect your panels to last for about two to three decades. This should be long enough to cover for the costs you paid and even make some profits on it.
2.    Get the solar panels from a genuine and diversified manufacturer
Solar panels are designed to last for several decades. So, you wouldn't want to end up with a solar energy system on Maui that is from a company that is no longer in business. Once a solar system panel manufacturer goes out of business, chances are you will lose your warranty support as well as all other support that should have come from the company.
You can use the Maui solar size calculator to get an idea of the solar panel size you'll need on your rooftop.
3.    How realistic is the price of the solar panels?
If the solar panel manufacturer is offering the product a lot less than what is offered in the market, you may end up with a poor-quality equipment or perhaps a poor installation work. Quality solar panels and installations are priced competitively. In the end, you'll end up with the quality you pay for.
While reputable solar power companies often pass on significant savings as a result of increased buying power, other firms usually reduce costs by cutting corners. You can use the Maui instant solar PV Quote to get a better idea of solar panels costs.
4.    Recommendations
One of the easiest methods of getting top-quality solar panels is to request for recommendations from friends and family members who already have solar energy systems in Maui installed on their rooftop. They should be able to share their experiences with you and let you know the pitfalls to avoid while choosing a solar energy system in Maui.
5.    Aesthetics
Some solar panels actually appear better than others. In most cases, thin film panels appear more uniform than others. Though thin film panels often take up more space on rooftops or wherever they are installed as a result of their low conversion efficiency.